| | | |
| --- | --- | --- |
| | &nbsp &nbsp &nbsp &nbsp &nbsp &nbsp &nbsp &nbsp &nbsp &nbsp &nbsp | |
Alzheimer's Art Quilt Initiative



Affective July 1, 2011 I will not be collecting AAQI quilts.
That does not mean you can't send them in yourself, please do! I will be sending in all the minis I have collected on June 30th. I will continue to send my personal minis and I encourage you to do the same! Thank you,


Here are all of the miniatures submitted to AAQI for sale at Quilt Festival in Houston 2010. Thank you all for participating, and if you want to make another one, I will be sending more miniatures in as soon as a box fills up! (See guidelines above)



Our quilts raised a total of $1171.95 for AAQI. THANK YOU ALL!!!!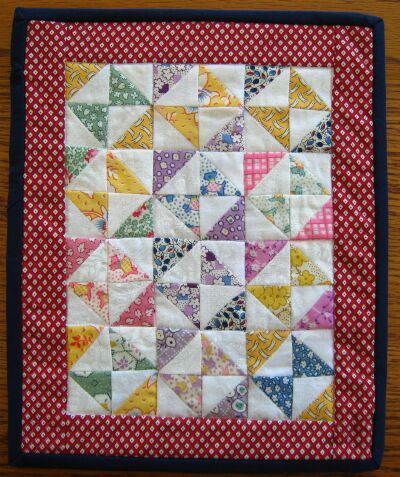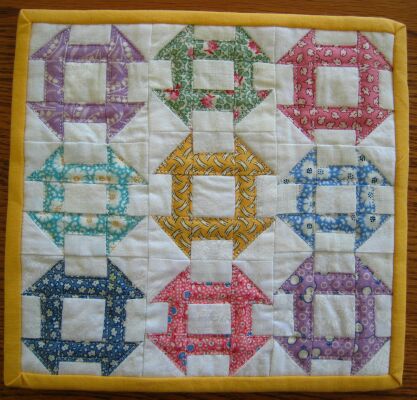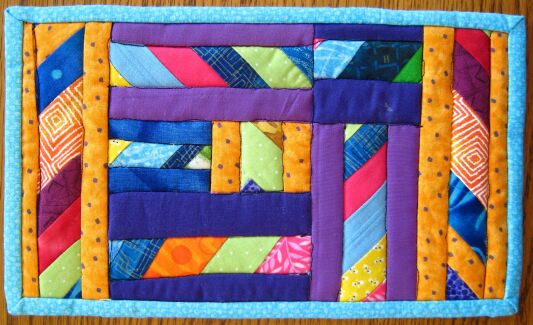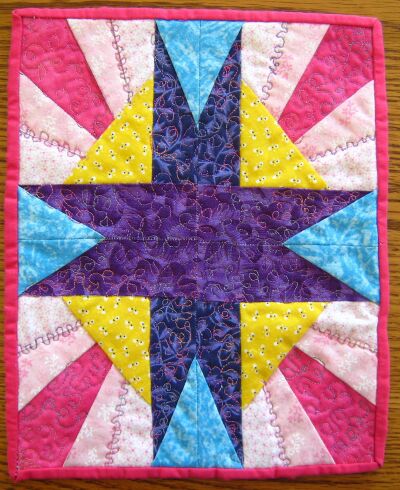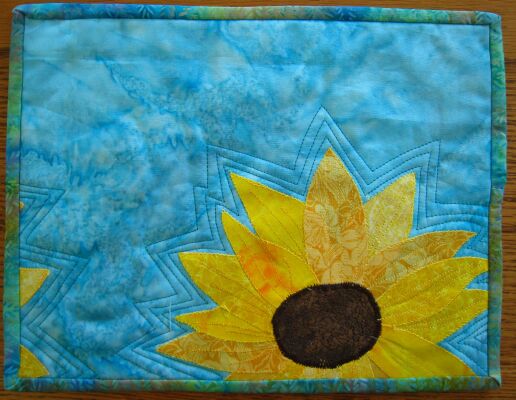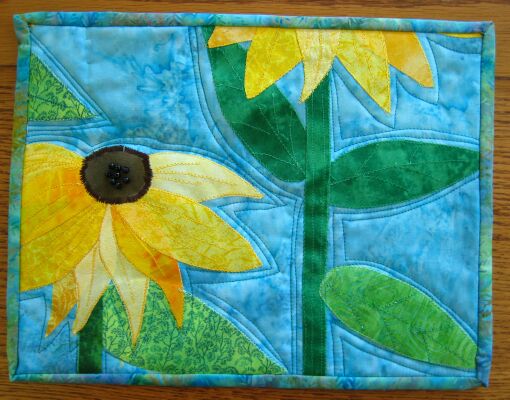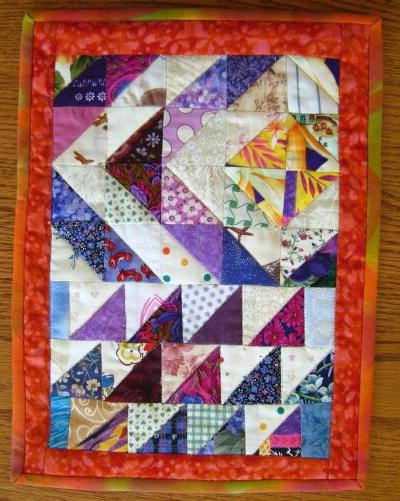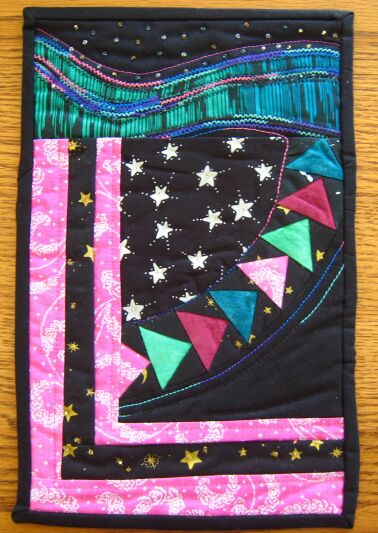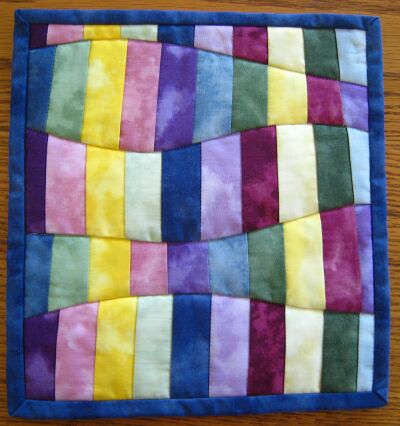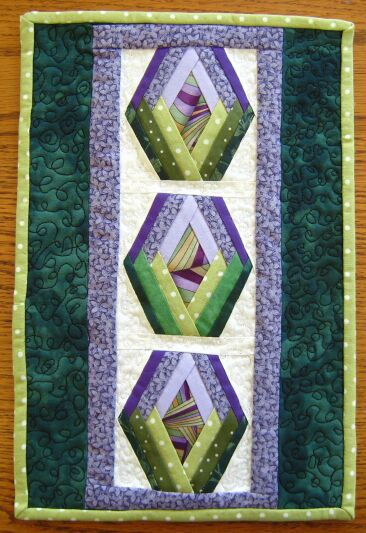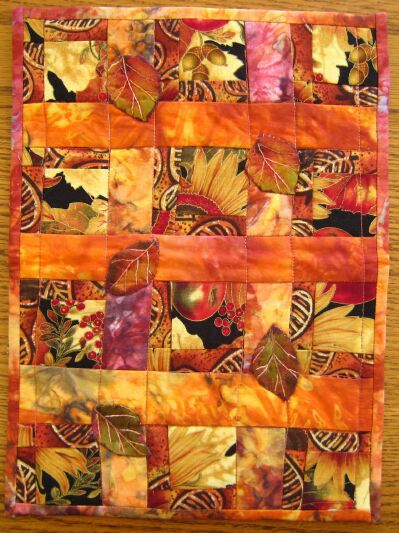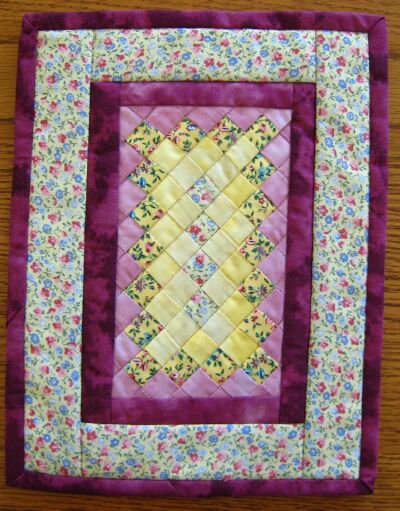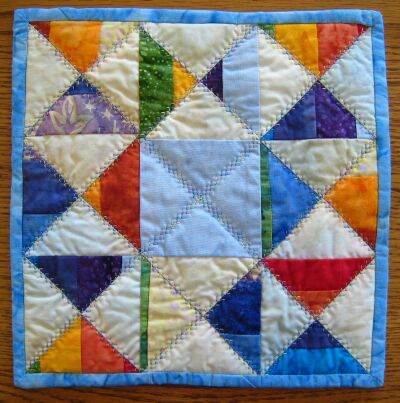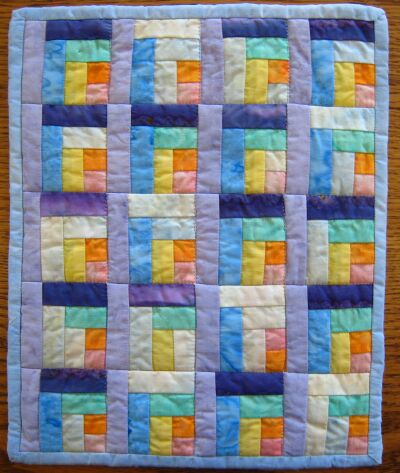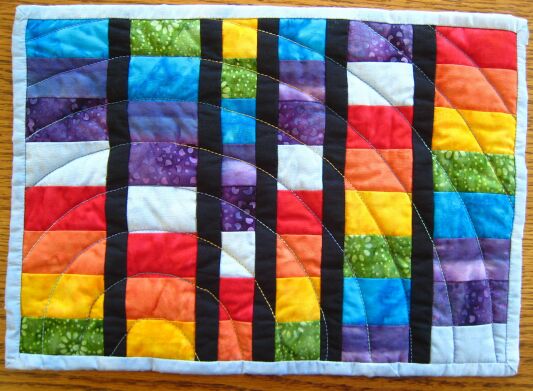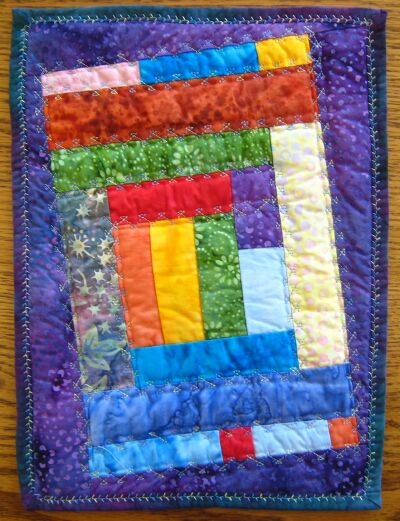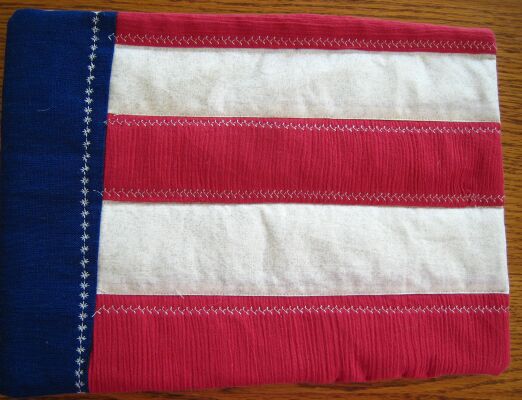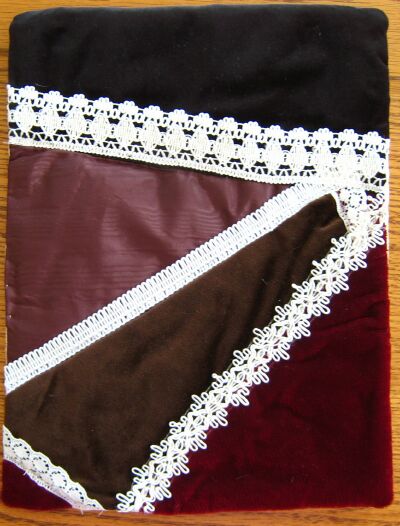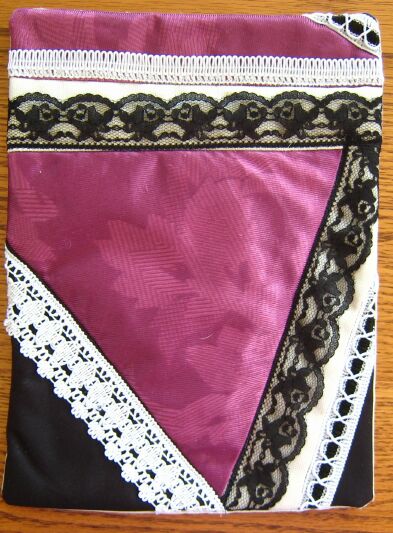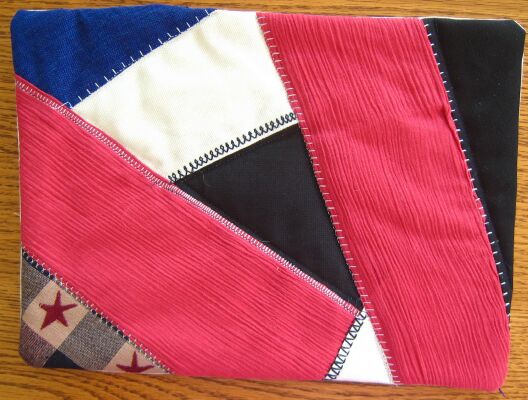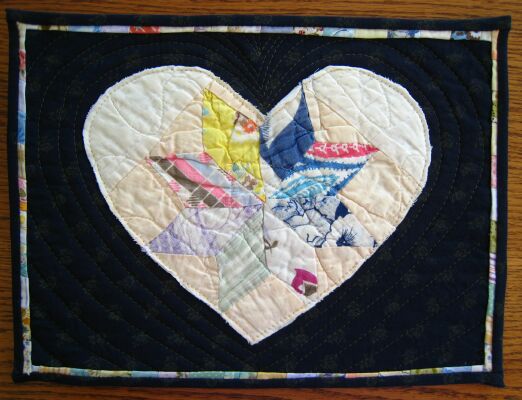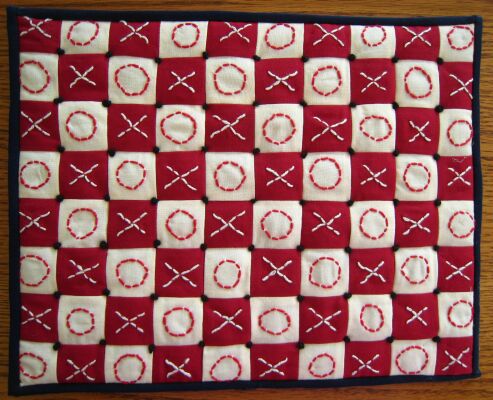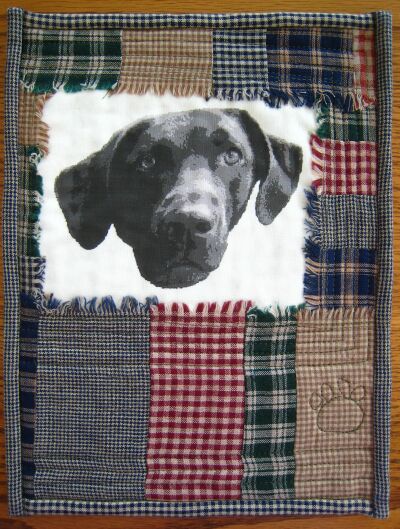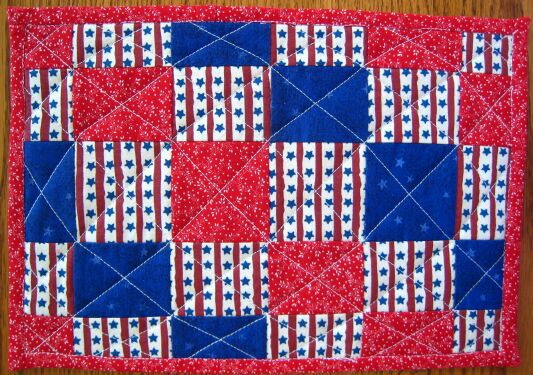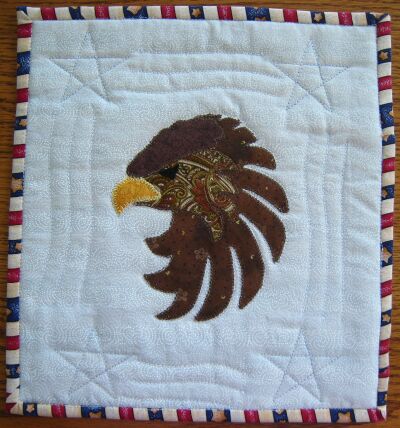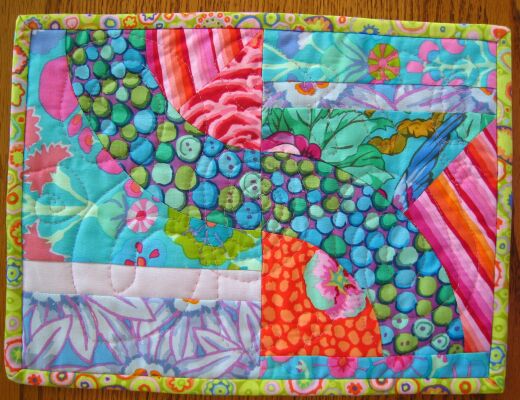 Please note… if you send me an email, in order for me to reply to you,
you must add quiltersretreat@hotmail.com to your address book. Otherwise
your server may deliver my reply to your spam folder, and you will never get it.

|Home| Family| Quilts| Blocks| Retreat| Email|

Updated June 1, 2011

396