Easy Speedy Four Patches
If you need to make a whole bunch of four patches, here
is a speedy method that will help you get through them a bit
faster. To make 6 1/2 inch* four patches you will need one
7 inch square of each of your two fabrics.

Lay the two fabrics right sides together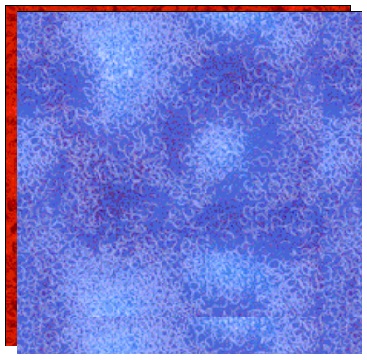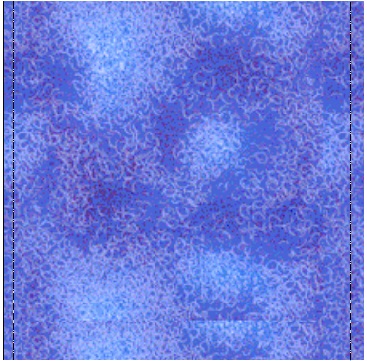 Sew a 1/4 inch seam on opposite sides
Cut this unit in half between the lines you just sewed, making two 3 1/2 inch units.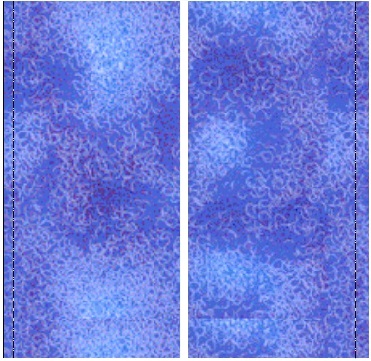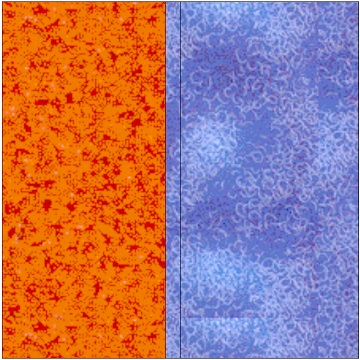 Press these units to the darker side
Now lay them right sides together with the colors turned.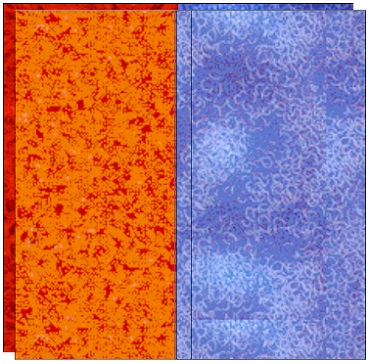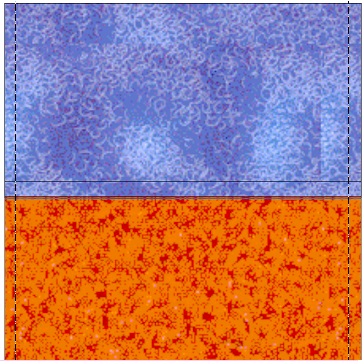 Sew a 1/4 inch seam allowance on opposite sides
Cut it in half again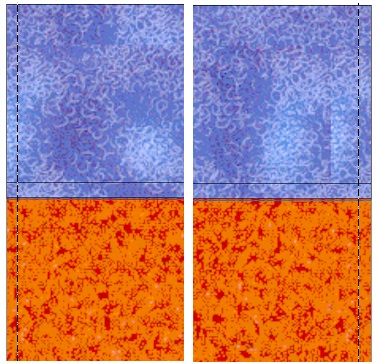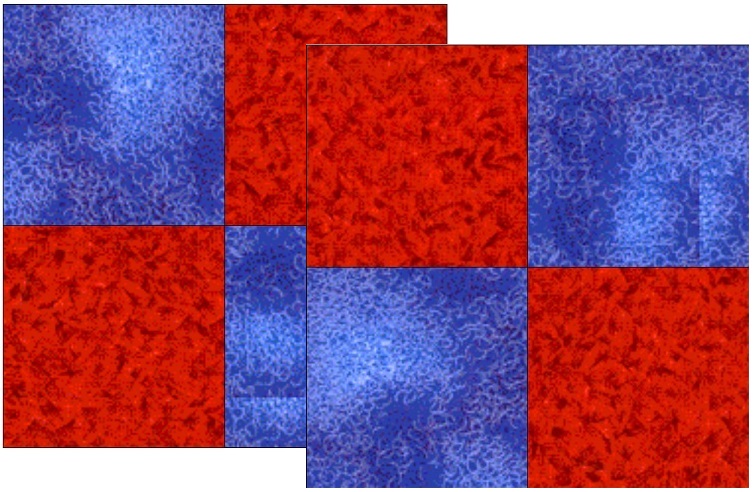 And look at that, two four patch blocks which should measure 6 1/2 inches each!