Eye Spy Strings


I had these eye spy panels which were way to thin to use in a quilt, so I cut them up. Then I put each one in the center of a piece of muslin, and then added strings (scraps) all the way around.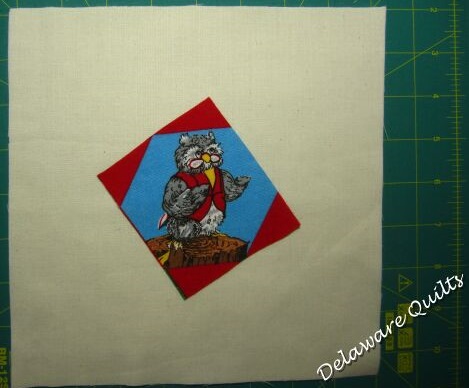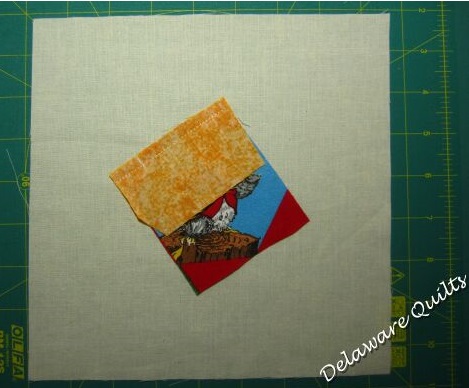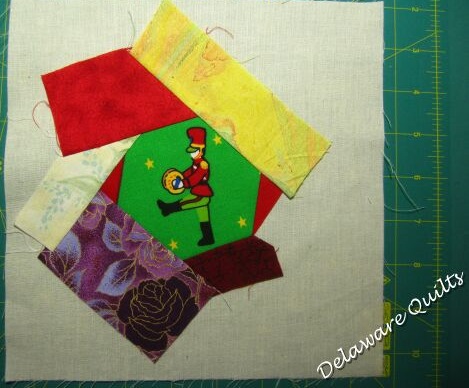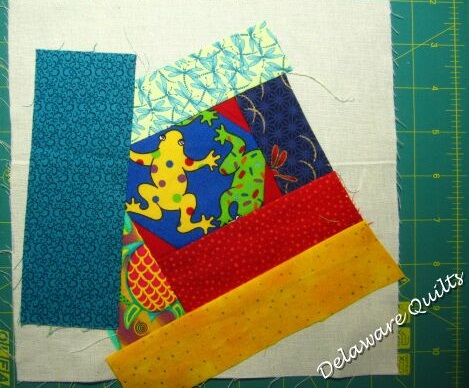 To set the blocks off from each other I made the final round of scraps all the same blue on half of the blocks.
Then I alternated the blue and scrappy blocks and... taa daa a finished eye spy strings quilt.
A great way to use up scraps and make a cute eye spy quilt for your favorite little friend.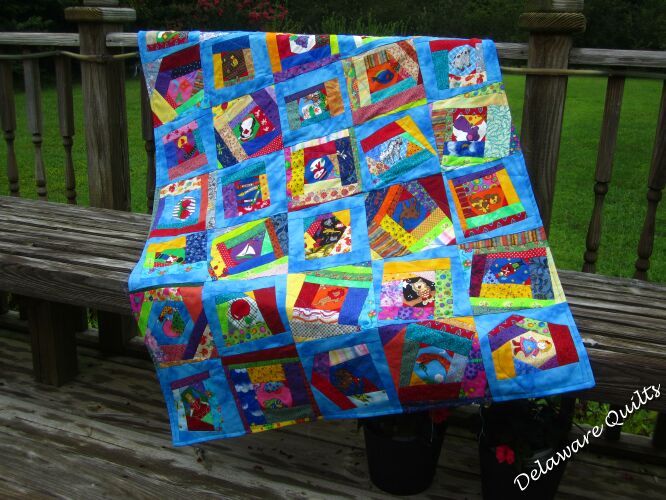 Eye Spy String Blocks © Delaware Quilts August 2012
The content on these pages, including text and images are the sole property of the Delaware Quilts and may not be used or reproduced in any manner without consent. All Rights Reserved.

Updated June 14, 2020

|Home| Quilts| Blocks| Retreat| Email|