In late 2002 the Gordons once again headed to central Florida for a New Years celebration. We took along a family friend this trip, Eric Streett. This time the weather was much more cooperative, and more like what tourists expect of Florida. It was in the 70s every day, and we only needed jackets one evening.

We found ourselves quite hungry when we arrived late on the 30th. We managed to get a table at a local eatery, and were delighted with the service. The crew at this establishment was quite friendly and even Chef Mickey stopped by to say hello.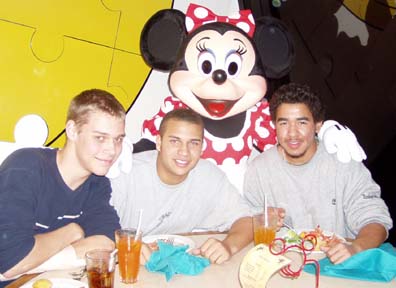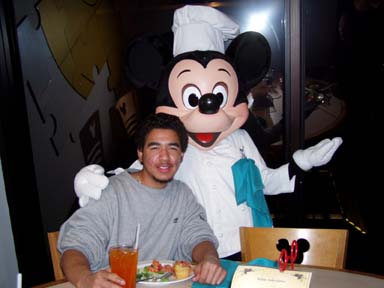 Our accommodations were glorious. Below is the view from our
back door, and to the right is the view from the front door. You
can see the monorail was on the same floor as we were, although
we never heard it from our room. It was quite convenient for
getting around. We even had food convenient, Chef Micky's was
one floor away. At the other end of the floor below were shops,
and a grand view of the Magic Kingdom.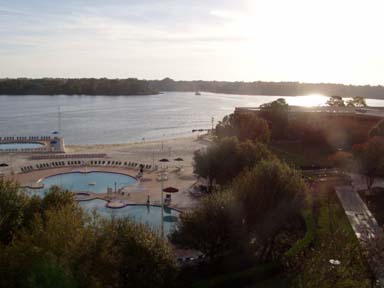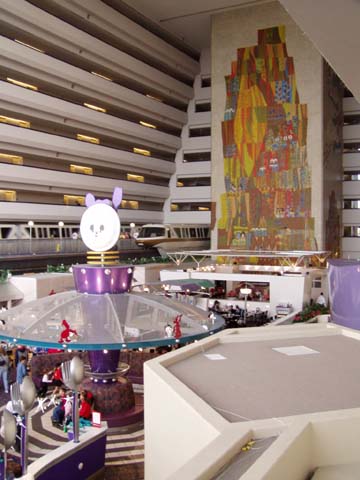 Our first day in the parks was spent at the Magic Kingdom. Being New Years Eve, it was a bit crowded,
but we managed to do quite a few things without much waiting in line… thank goodness for fast pass!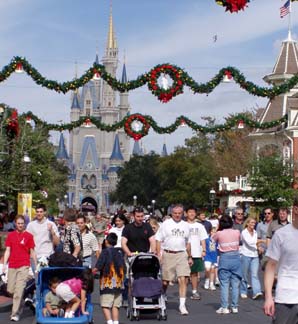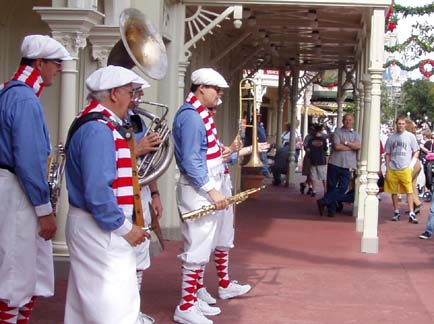 Eric and Jonathon enjoyed Buzz Lightyear's Space Ranger Spin,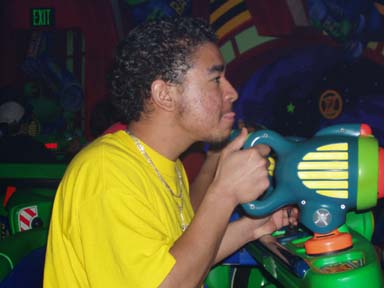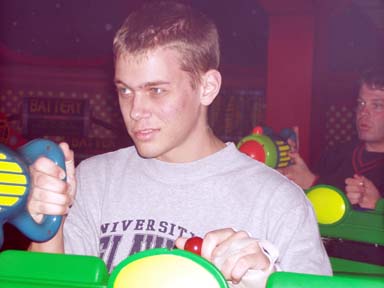 and we all enjoyed the Celebrate the Season show.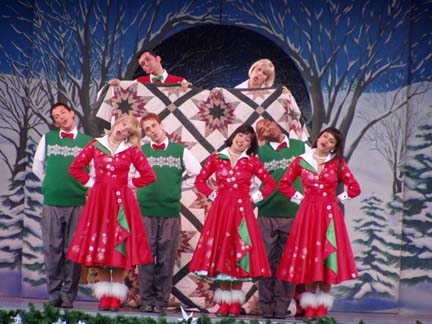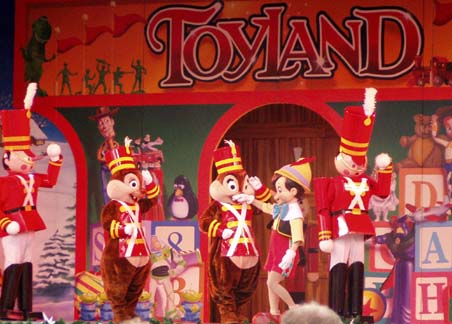 That evening we ran into our only bad weather. A two hour down pour sent Mom and Dad back to the hotel, while the boys went out despite the weather. Epcot was surprisingly calm for a new years eve and the boys had a great time, despite being soaked to the skin.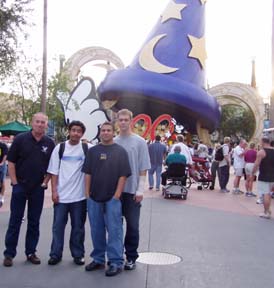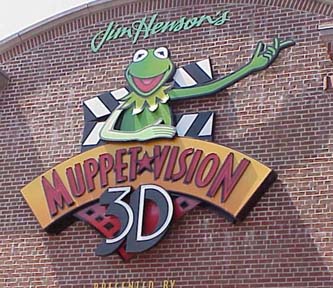 We spent most of New Years Day at MGM, enjoying what
we liked most. The boys did rides and shows while Mom
and Dad did shows and shows. We met up for our absolute
favorite, and then lunch, and then all headed to Epcot.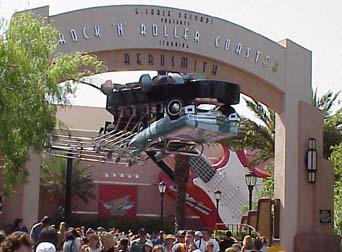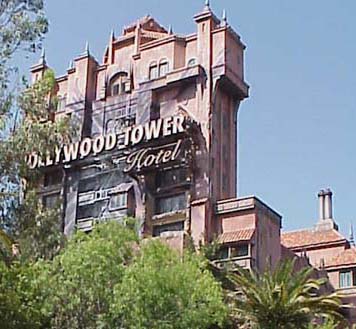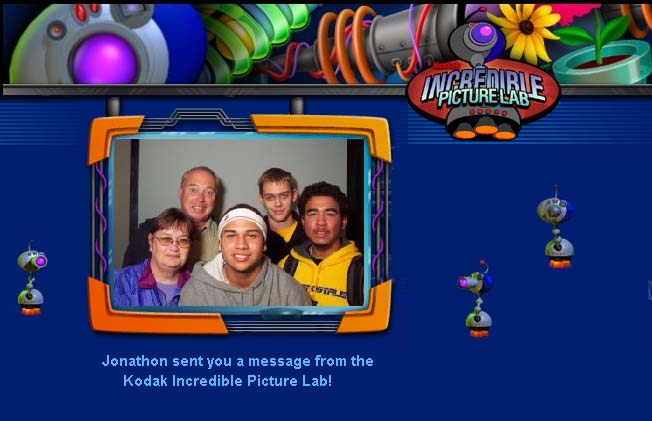 At Epcot we managed to see "Journey into Imagination" and "Honey I Shrunk the Audience"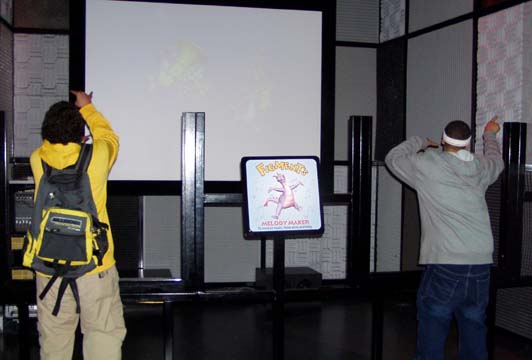 before finding a spot for the Tapestry of Dreams parade, and then rushing to find another spot to watch the Illuminations. Both were fabulous as usual. (Sorry, no photos of either. The camera lady was enjoying herself too much to take any photos.)


The next day the boys went back to MGM for more of the Rock 'n Roller Coaster and Tower of Terror, while Mom and Dad headed to Epcot for more relaxing adventures. We spent some time at The Living Seas, journeyed through The Land, and then visited most of the World Showcase.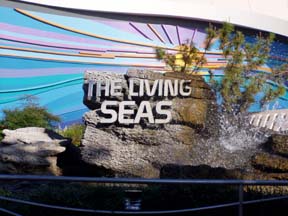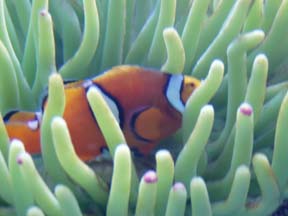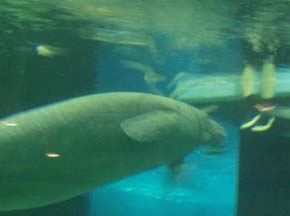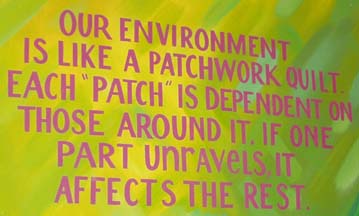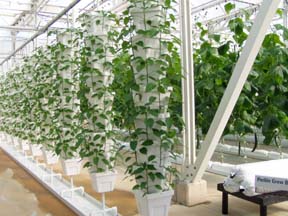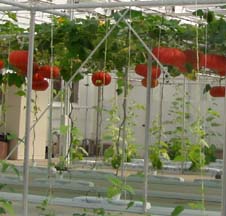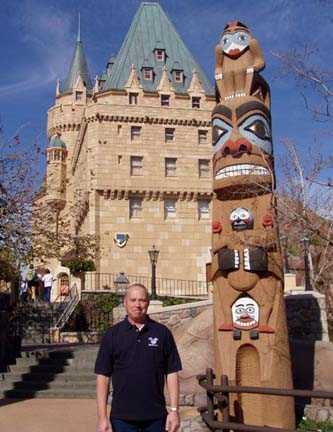 Photos here show Canada, France and Germany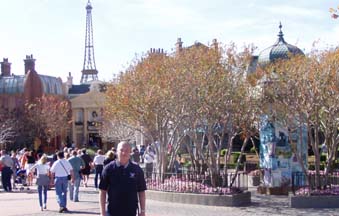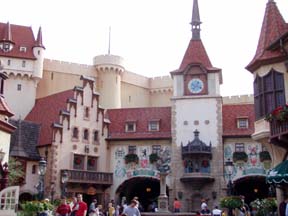 Here are the World Showcase Lagoon, Spaceship Earth all decorated for the holidays, and China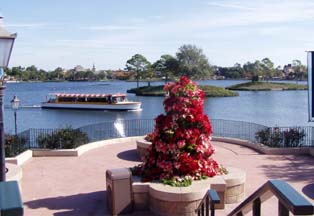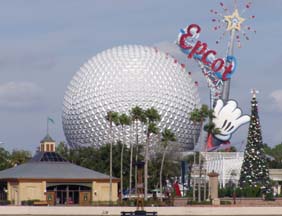 And this lovely statue is alive and ornery too! (There were several "live" statues in the French area.)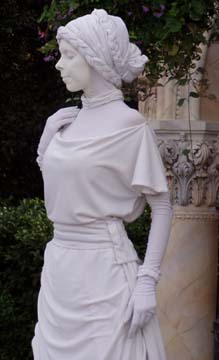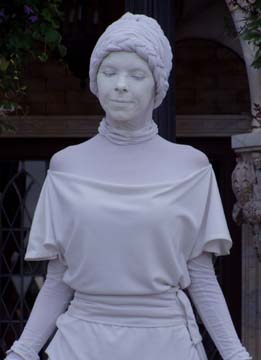 We then went back to MGM for dinner, and Fantasmic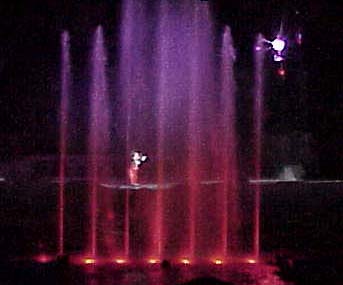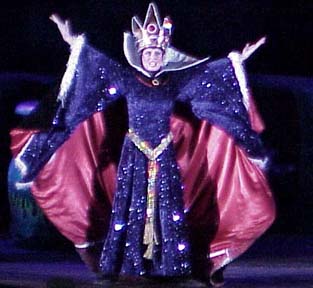 and then rushed back to the Magic Kingdom for the fireworks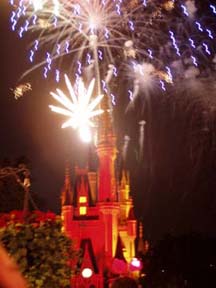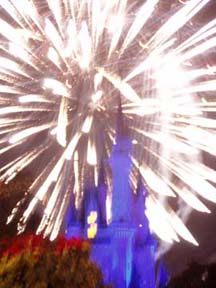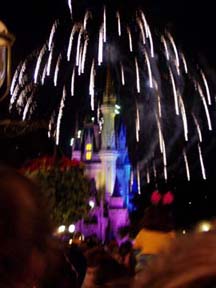 and the SpectroMagic Parade. (Talk about park hoppers!)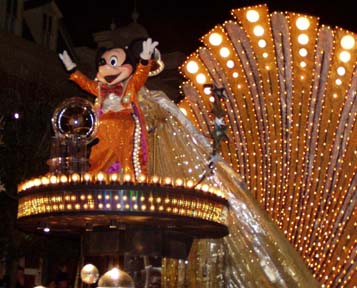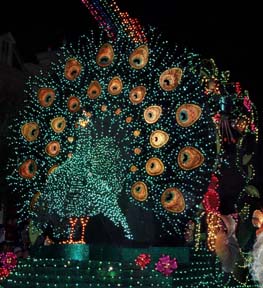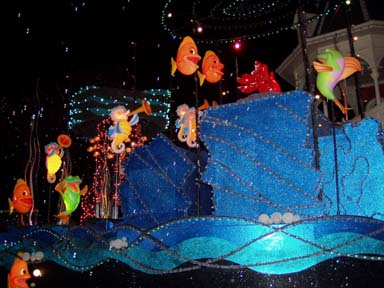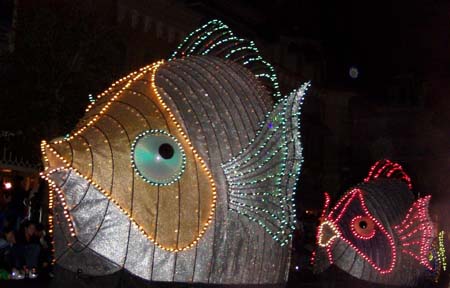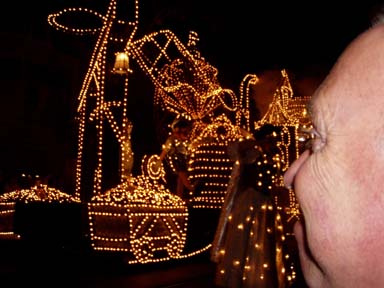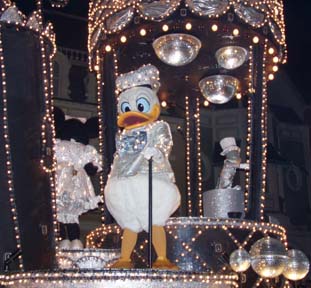 |Home|Quilts|Blocks|Retreat|