Sometimes we just don't want perfection, and that's when it's nice to have a pattern you can just make, and not really have to worry about losing points or perfect squares. These quilts are all from what I call my crooked collection.



Crooked Squares is a great way to use up scraps, or show off a collection you bought but can't decide what to do with…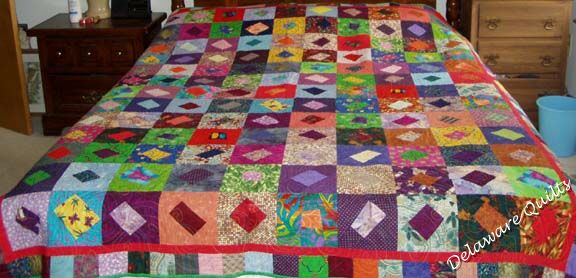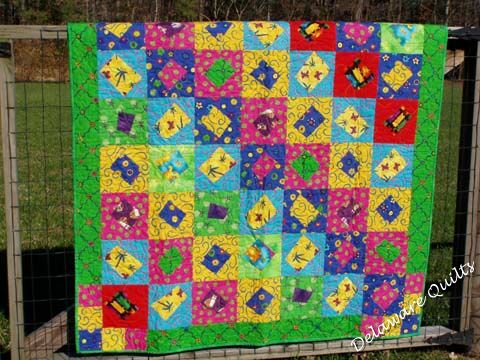 Crooked Stars is another great scrap user and an even better one if you don't want to worry about losing points… with this quilt it's ok to lose points if you want, or you can make the blocks all floating, so no points get lost at all. It all depends on how you decide to sew it!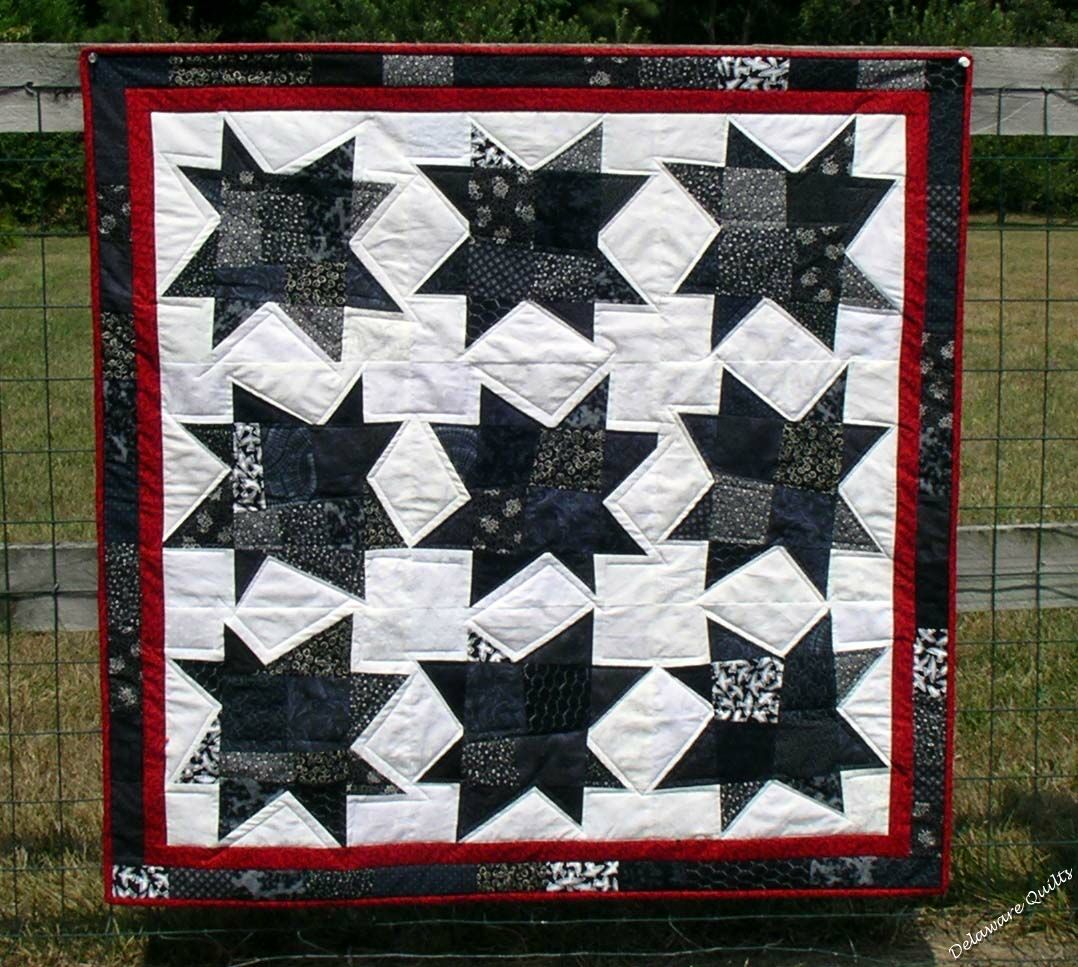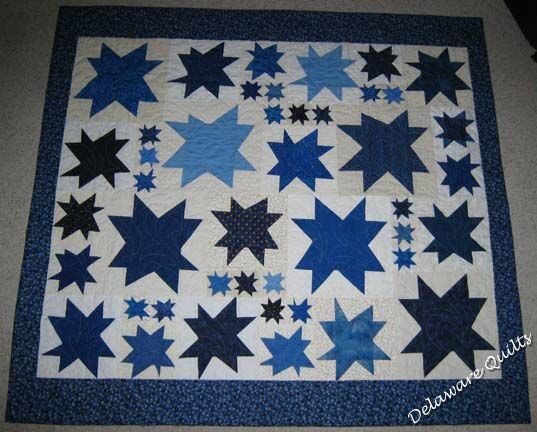 | | | | | | |
| --- | --- | --- | --- | --- | --- |
| | &nbsp &nbsp &nbsp &nbsp &nbsp &nbsp | Here are my Crooked Baby Stars, a variation of my Crooked Stars pattern. (Not included in the Crooked Stars pattern) I liked it so much I made three samples, here are two which are finished. | | &nbsp &nbsp &nbsp &nbsp &nbsp &nbsp | |


If you would like to purchase patterns for these quilts, click here.

There are more crooked quilt patterns in the works, check back later to see them!



|Home| Family| Quilts| Blocks| Retreat| Email|