Our Thirteenth November Retreat!
Wednesday November 4 through check out Sunday November 8
At Our New Bird-in-Hand Location!
Amish View Inn and Suites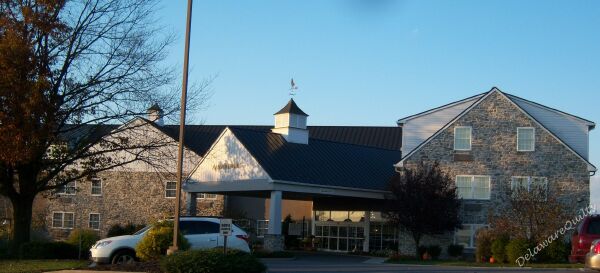 Some people did a little shopping, others did a LOT of shopping!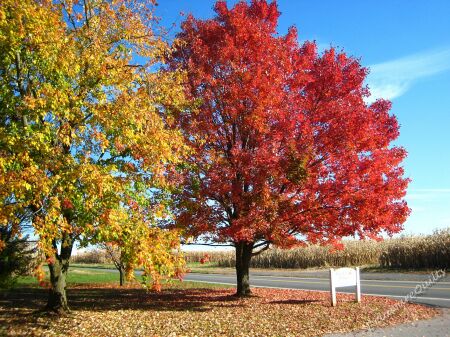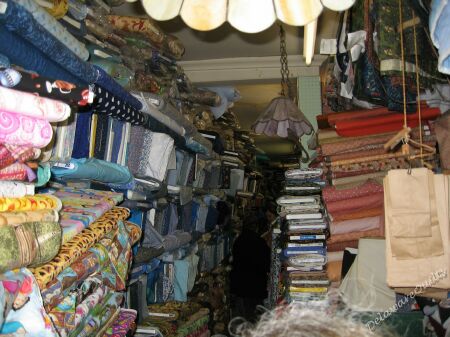 Almost everyone sewed at one time or another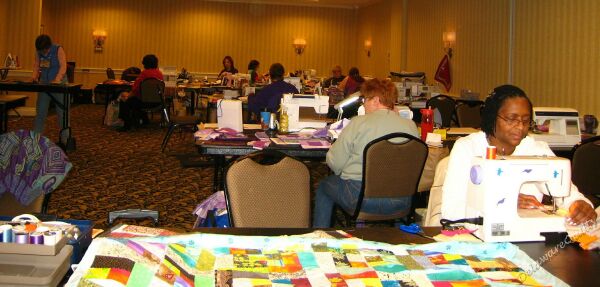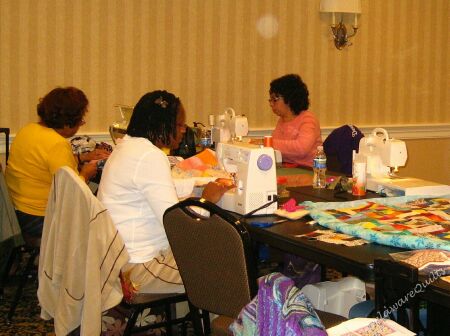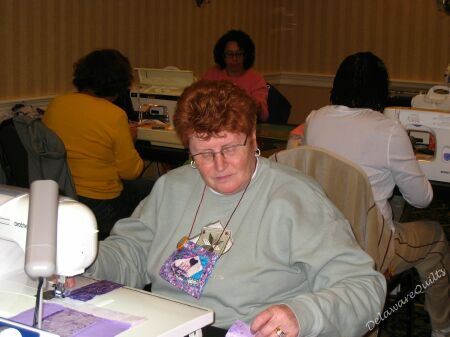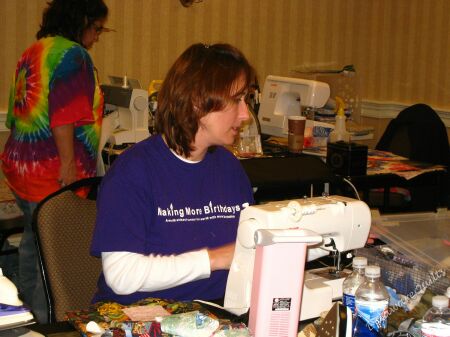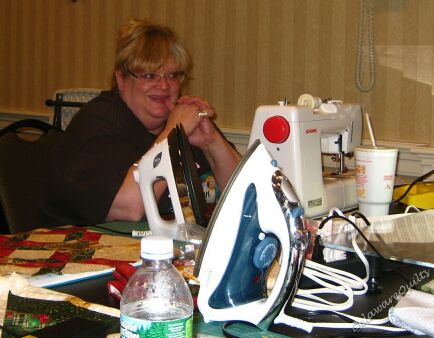 We snuck show and tell in several times over the weekend
Cheryl showed a few of her projects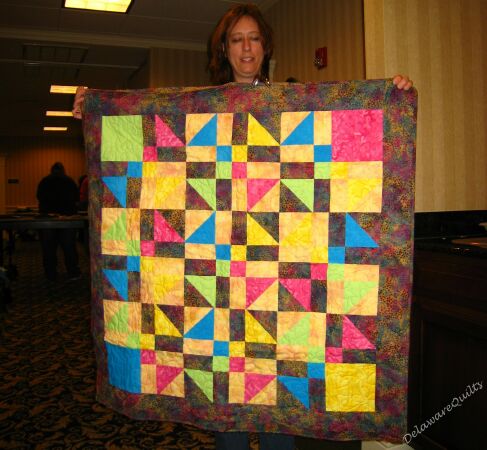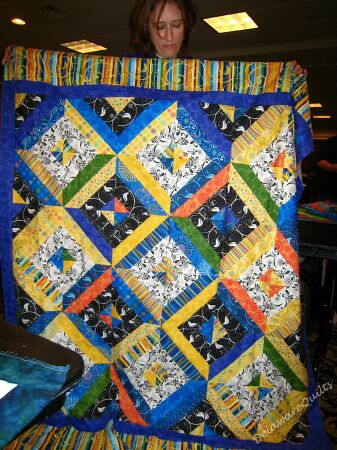 Laurie showed some of her's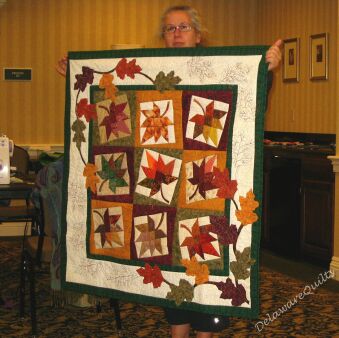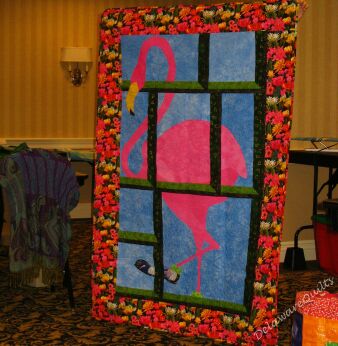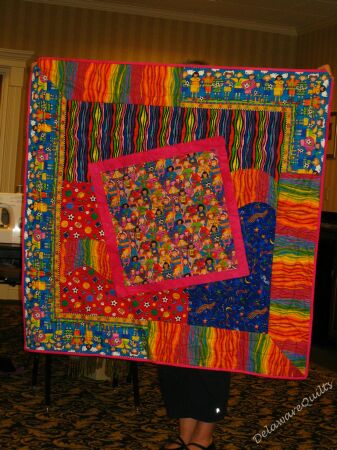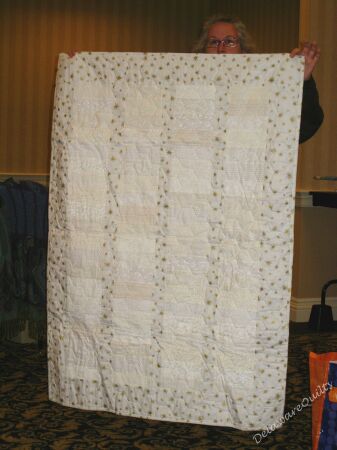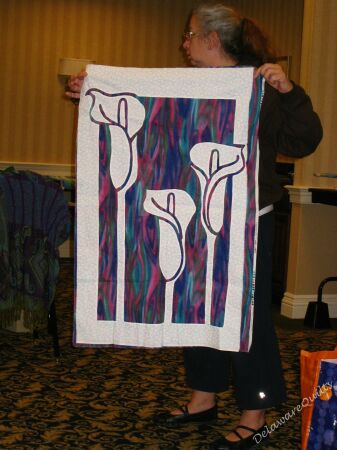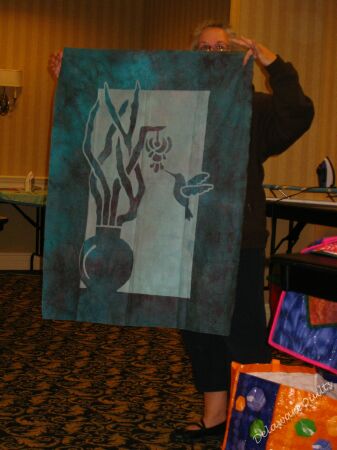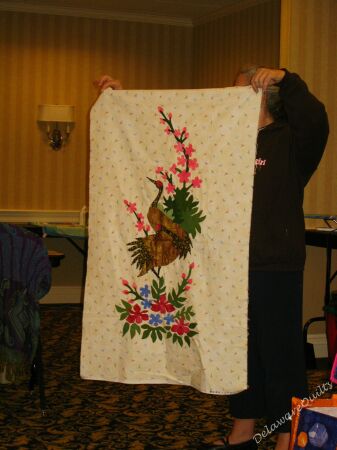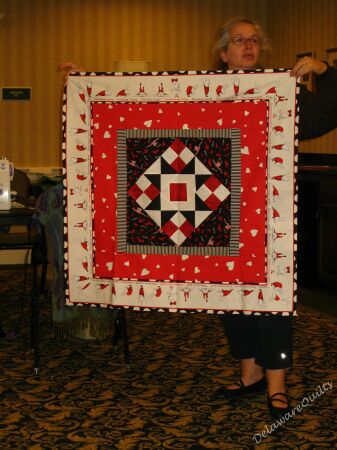 Kim brought a few little projects with her from Texas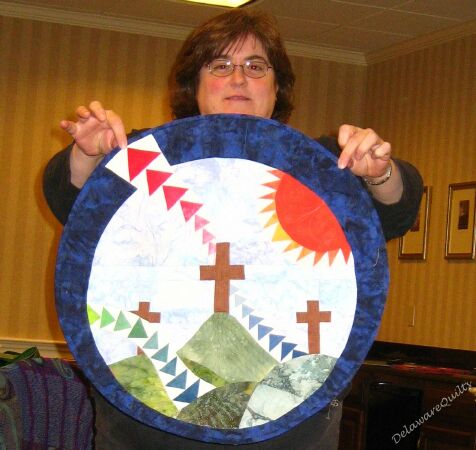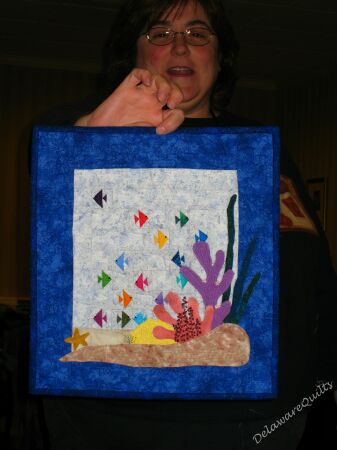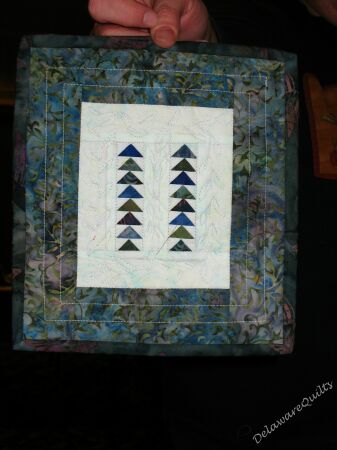 Annette and Karen showed off their projects from their first retreat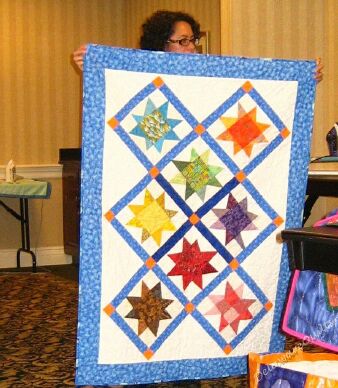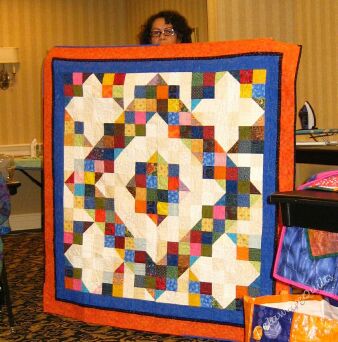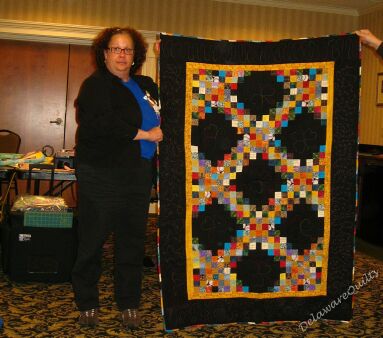 Marianne showed her dragon's progress, and Kate showed her first ever quilt project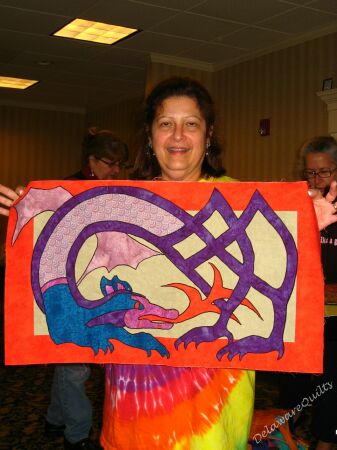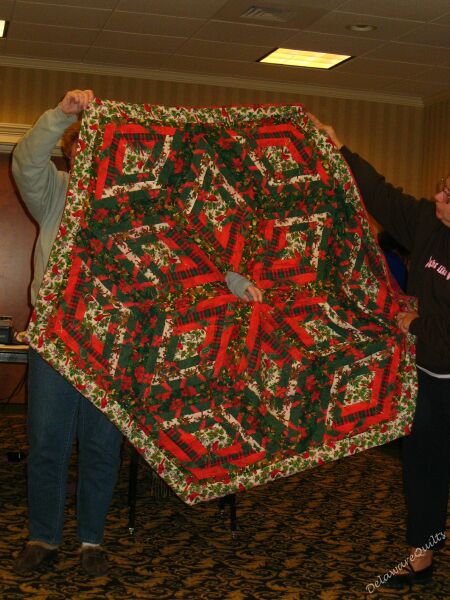 Dawn showed off a few of her projects, not bad for a new quilter!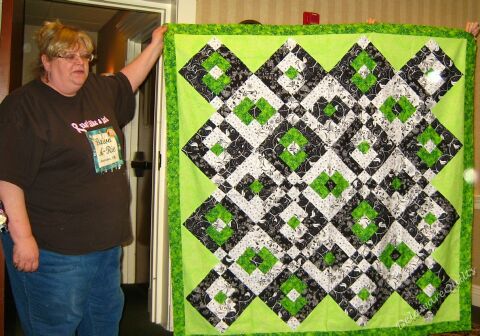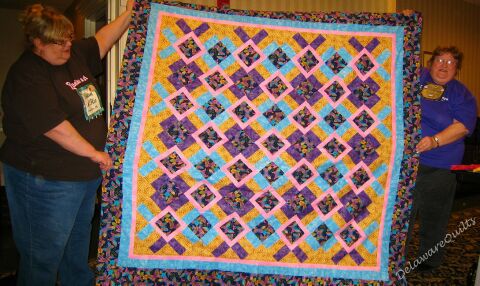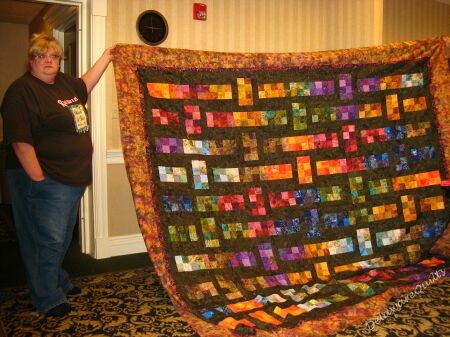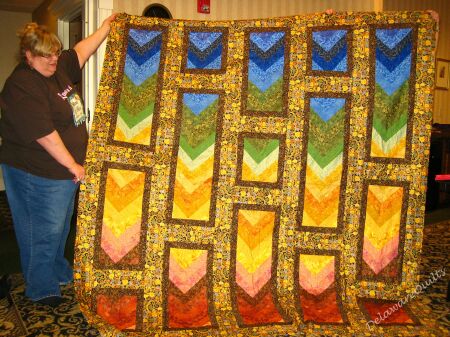 Janet and Kim busy at work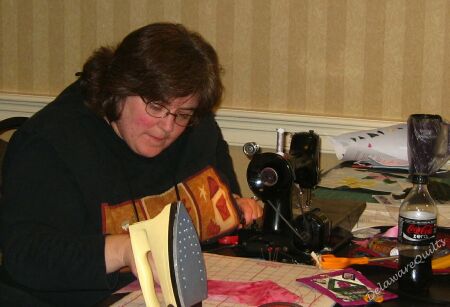 Anne and Candy too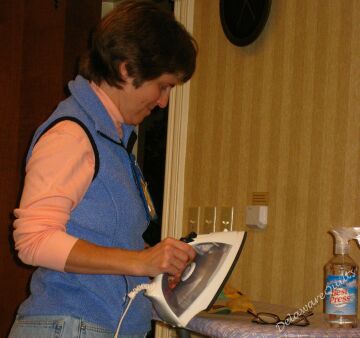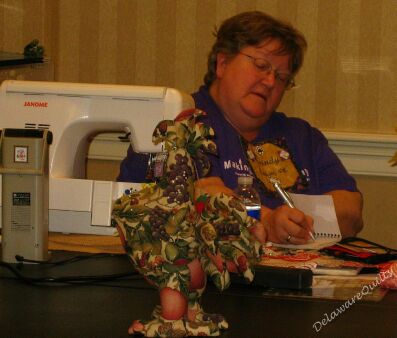 And Francine and Vicki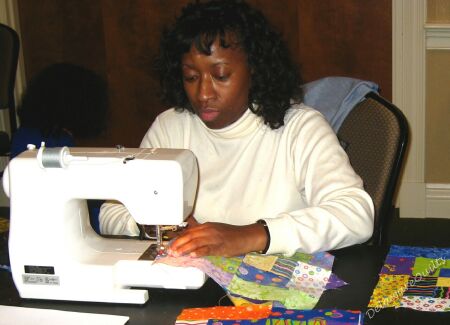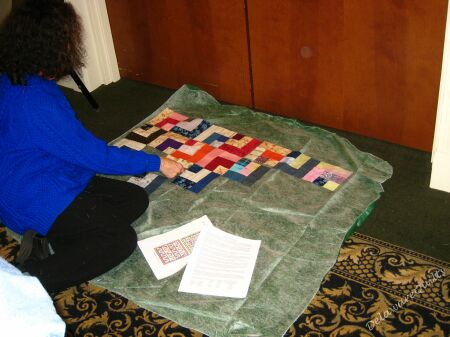 Francine and Annette show their retreat projects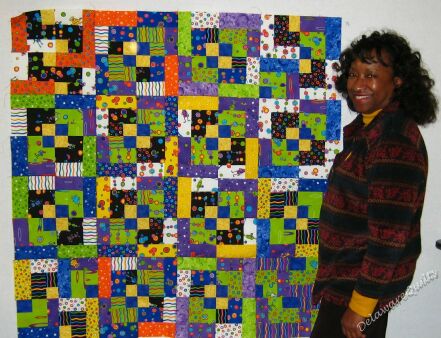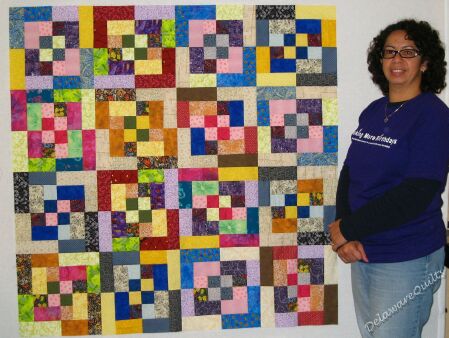 And Vicki and Karen theirs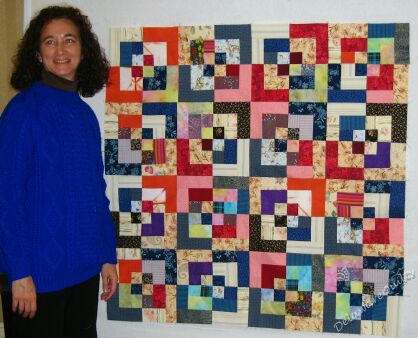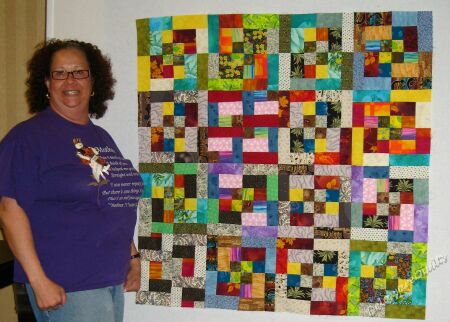 Lois hides behind her 2009 project and Jane shows her finished 2007 project.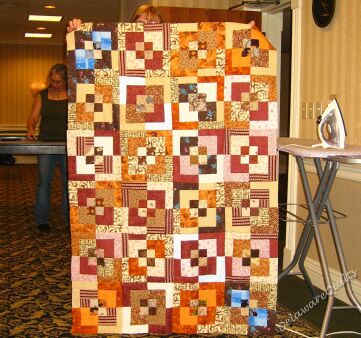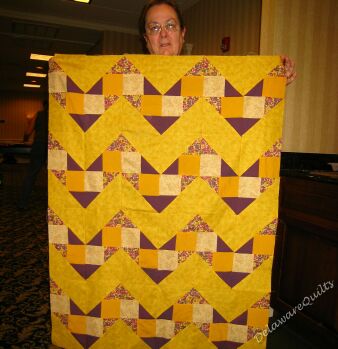 Karen shows one of her projects, and Lynda her retreat project, just slightly different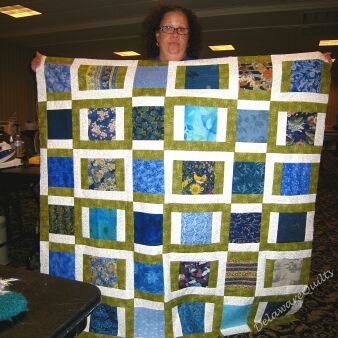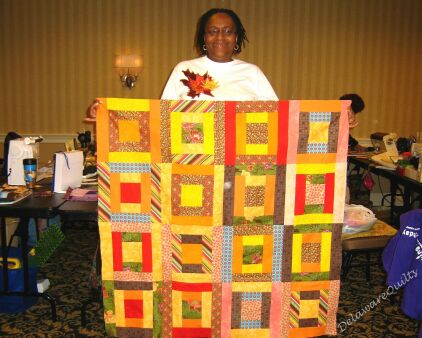 The Annettes working on Annette G's project and Kate on her's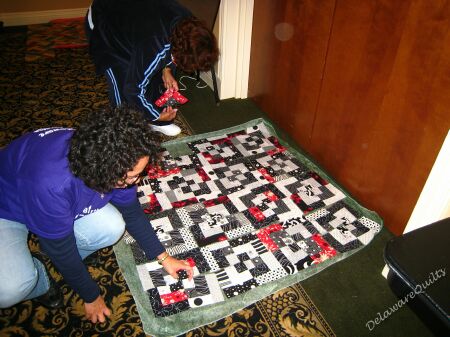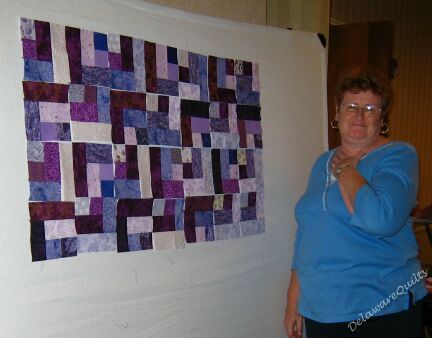 Kim and Suzi show projects they finished during the retreat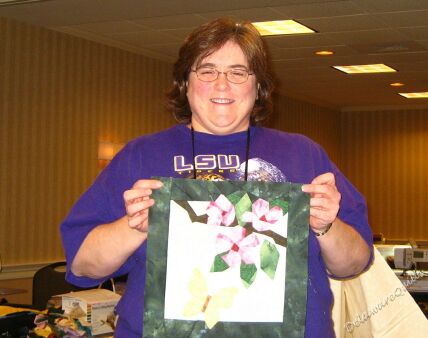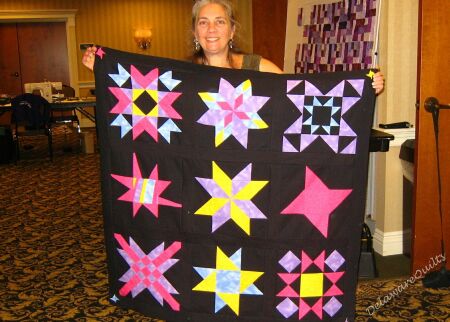 Retreaters enjoying just one more breakfast before heading home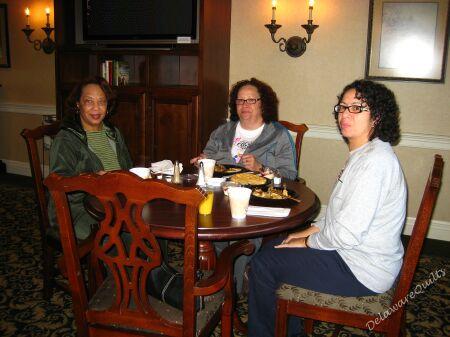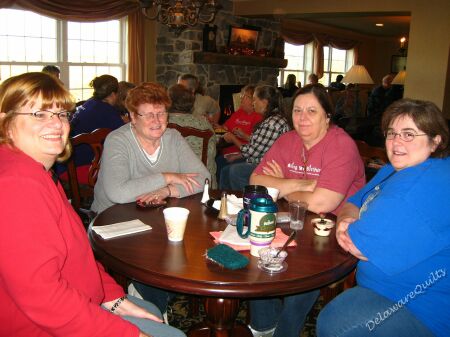 Packing up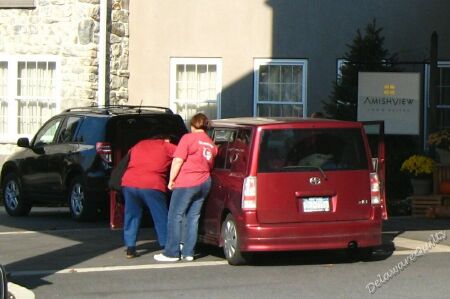 The Inn survived our visit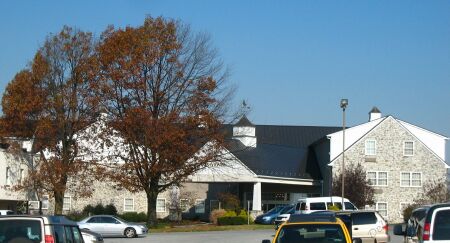 And welcomed us back again in the spring!



|Home| Family| Quilts| Blocks| Retreat| Email|

Posted November 9, 2009