Our Fourteenth Year of Retreating!
Scrappy Happy Retreat Projects



Here are a few scrappy projects which you can make with your accumulated scraps or stash at a Scrappy Happy Quilt Retreat. Each person gets to pick one project which fits her scraps to do at the retreat. (Additional patterns will be available for sale to benefit ACS)



Scrappy Bricks is a complicated looking pattern that is really very easy to make and uses up smaller scraps and/or strips.



Super Duper Easy is just that, and uses up w-o-w and medium scraps and one dark color for your star points.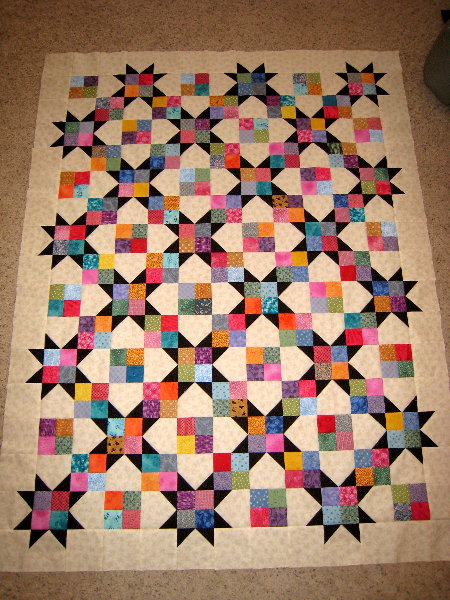 Here are three variations of the same Simply Squares blocks, a great scrappy user.

&nbsp &nbsp
&nbsp &nbsp


Here is a variation of an old classic made with all scraps, Scrappy Trip Around the World. Or you could make Many Trips Around the World, both easy projects.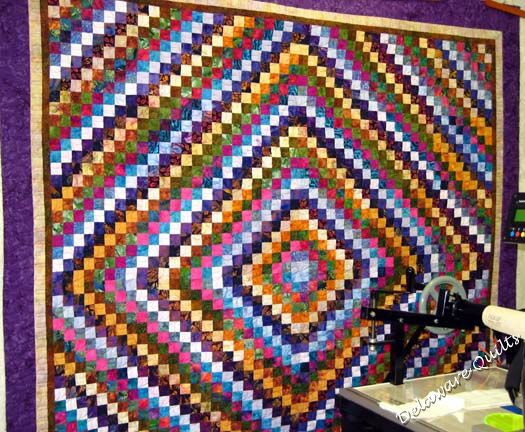 &nbsp &nbsp &nbsp &nbsp &nbsp &nbsp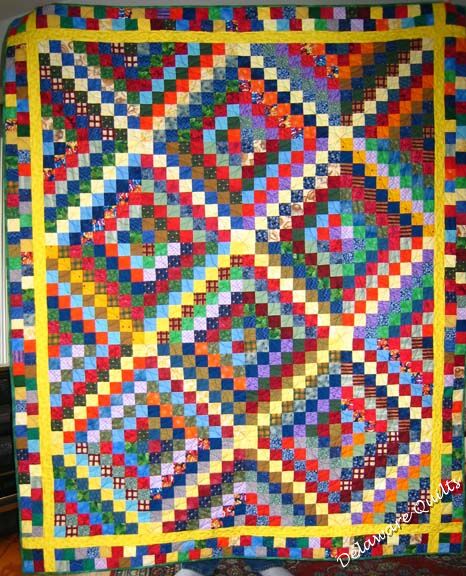 Scrappy Gridlock is another great scrap user



Scrappy Stars is an old favorite and great scrap user!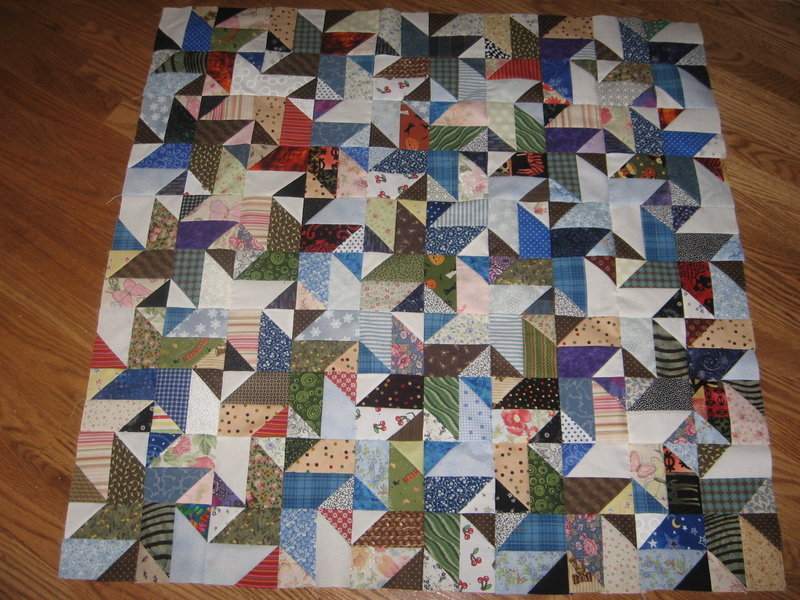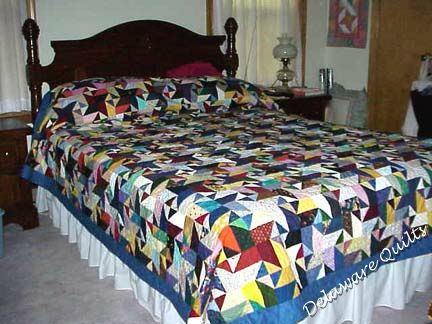 The November Retreat project is a brand new mystery and still a secret but a great possibility for this retreat too. I will bring patterns along if anyone would like to use it in October. You are also welcome to check my pattern page and request any pattern you would like for your retreat project.




|Home| Family| Quilts| Blocks| Retreat| Email|

Posted March 21, 2010