1997
Please note as you view these photos, the sizes may not be all proportional. You might see a quilt that looks as small as a wall hanging or vice versa.
In late 1996 it was announced the Cape High band (which Jonathon was a member of) was going to England and we had a lot of money to raise. I made wall hangings galore to sell at Car Boot sales at the high school. The following year my guys got me started on the internet and that year was the beginning of Delaware Quilts and first Quilters Retreat (Quilts marked with an asterisk were shop samples)


| | | |
| --- | --- | --- |
| #134* | &nbsp &nbsp &nbsp | My purple snowball was the first quilt I sent out to be quilted by a long arm machine. I made it in 1997 yes, but it wasn't finished for many years. I sent it away because it was too big for me to quilt myself and up to that point I had been doing all my own quilting. Quilting was the least favorite part of making quilts to me, and still is, so I was happy to let someone else do that part. However, when my purple snowballs came back to me I wasn't real happy with the quilting on it. It was nice and it was well done, it just wasn't "me." This poor quilt sat around until 2007 waiting to be finished. I love the quilt, I just don't like the quilting. |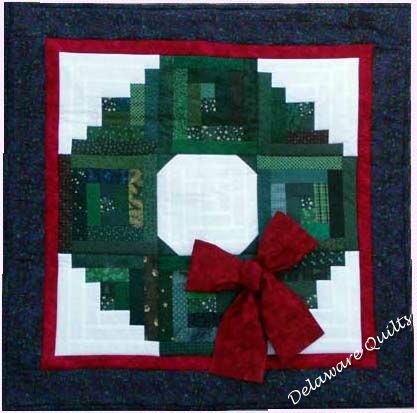 #135* &nbsp &nbsp &nbsp &nbsp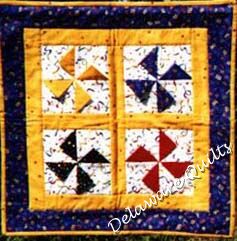 #136*


Purple Scraps (#137) was made using left over pieces of the Purple Snowball quilt above. It sold at one of the car boot sales to raise money to help send the band to England. The lady who bought it came back several times to see what other quilts I had for sale.

Burgoyne Surrounded (#138) was made as a sample for a class and I've always wanted to make another one, larger. It went together fast and I love the pattern, and it is on my to do list still.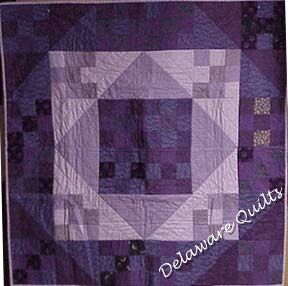 #137 &nbsp &nbsp &nbsp &nbsp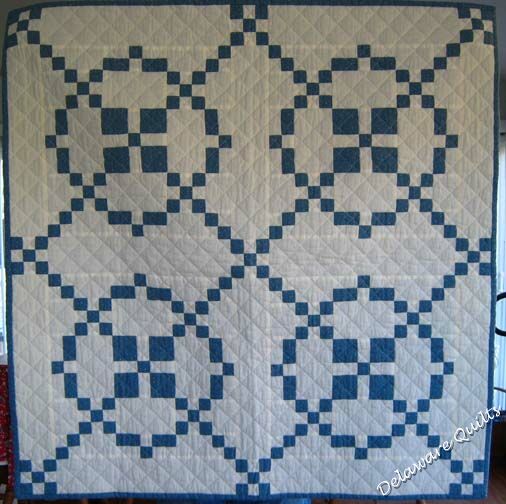 #138*


Stars & Stripes (#139) was from a book, and it was prettier than this photo shows. The corner squares were not such an ugly color, honest. This one also sold at a car boot sale. The Ohio Star (#140) was made from donated fabrics and was donated.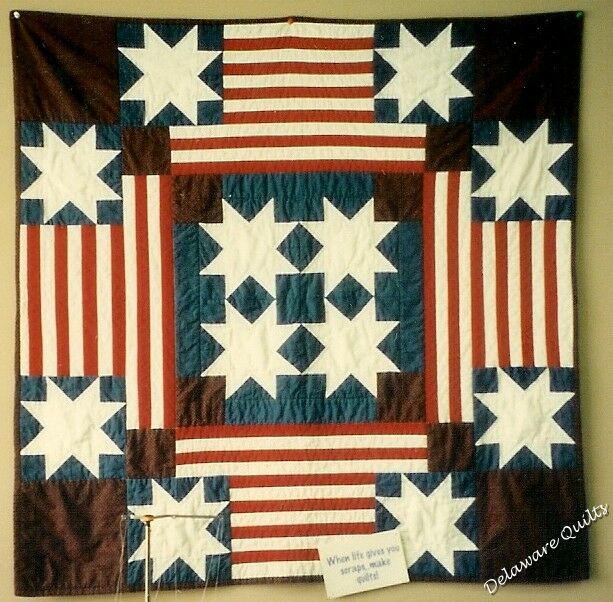 #139* &nbsp &nbsp &nbsp &nbsp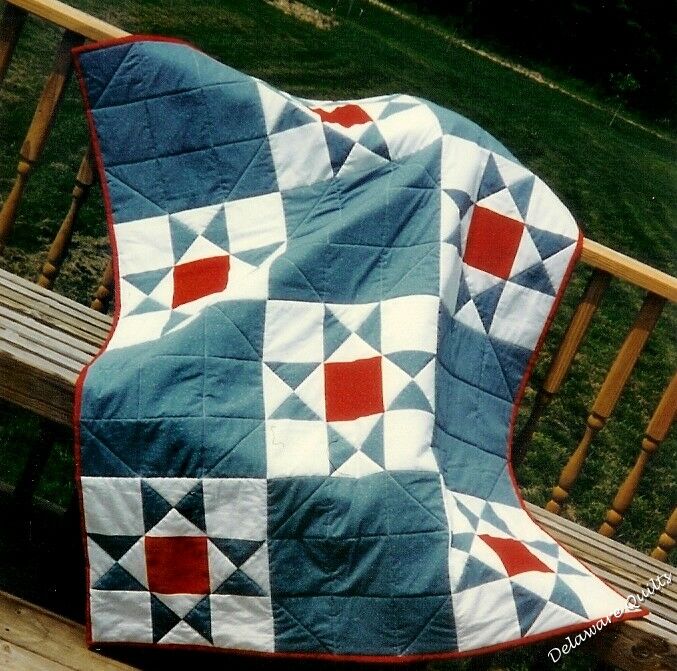 #140*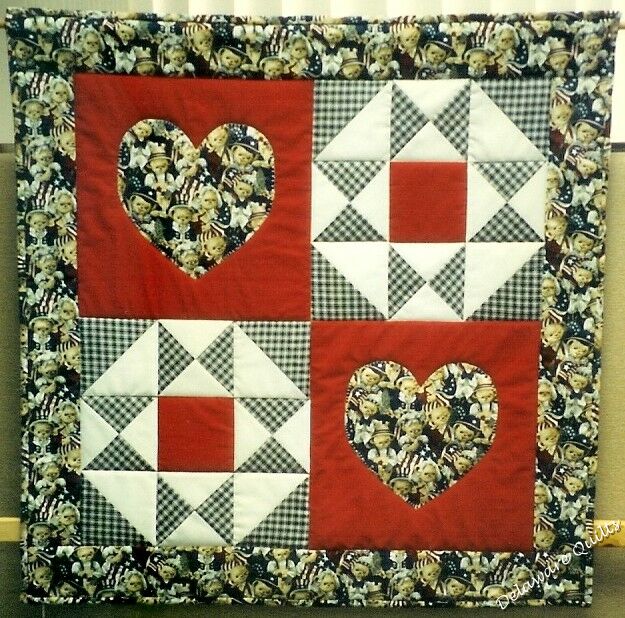 #141* &nbsp &nbsp &nbsp &nbsp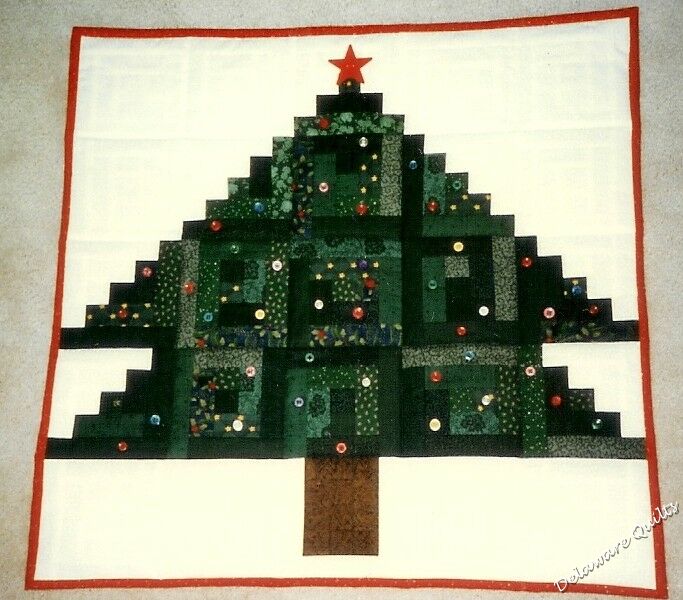 #143* &nbsp &nbsp &nbsp &nbsp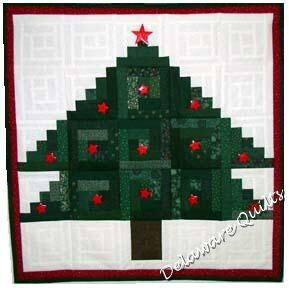 #146*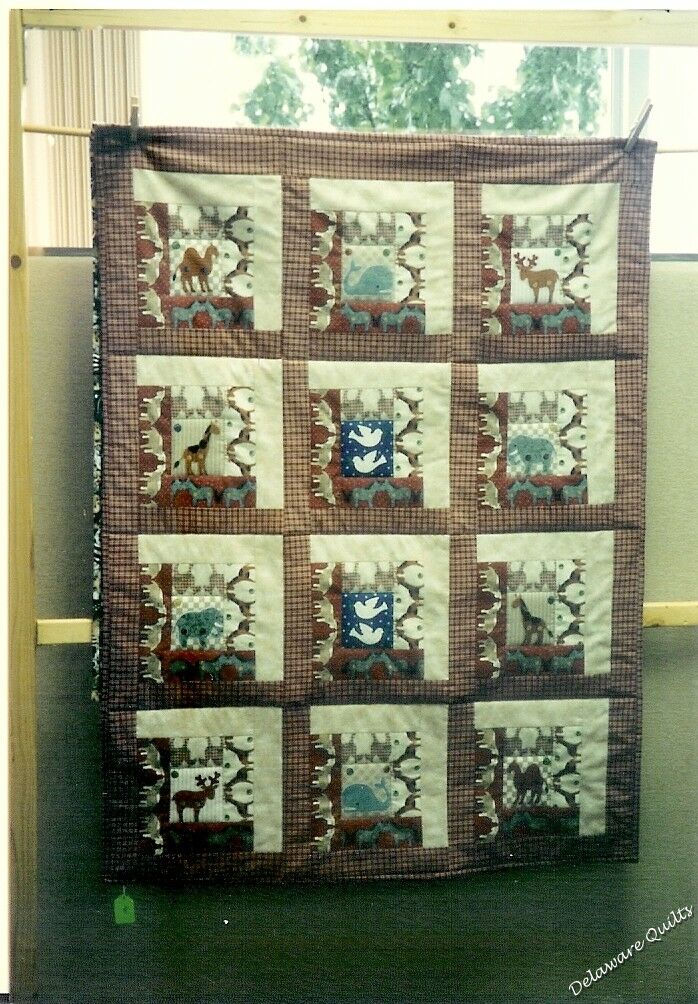 #151* &nbsp &nbsp &nbsp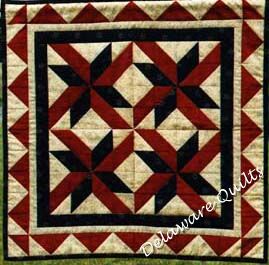 #155 &nbsp &nbsp &nbsp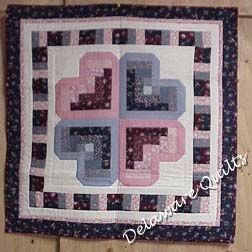 #156

back - 1998

Updated July 13, 2020



|Home|Family |Blocks| Email|