2003


Please note as you view these photos, the sizes may not be all proportional. You might see a quilt that looks as small as a wall hanging or vice versa.
My Folk Art Hearts below are one of the many hearts patterns I designed for a quilting bee who did new and different hearts every Valentine's Day for about ten years. The wall hangings could be hung both ways and still have hearts. One lady made a larger one and used it for a baby quilt, an idea I plan to copy someday!

This is the pattern I've decided to share this month. You may link to it here.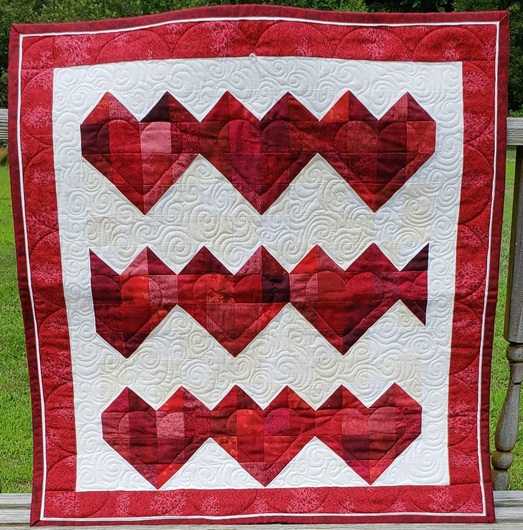 #256 &nbsp &nbsp &nbsp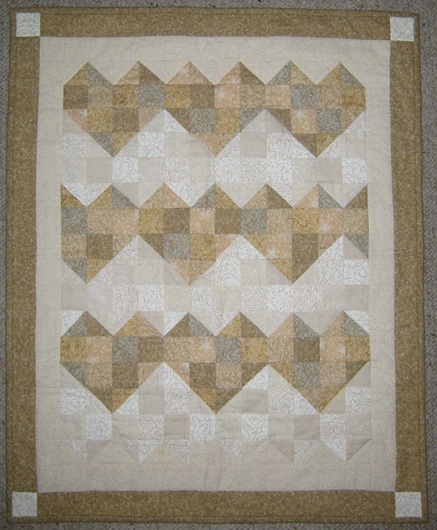 #257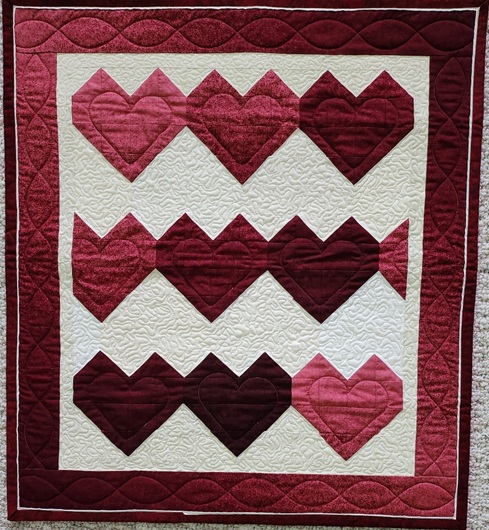 #258 &nbsp &nbsp &nbsp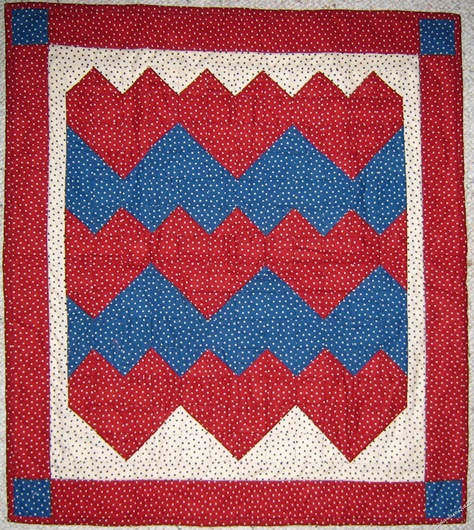 #262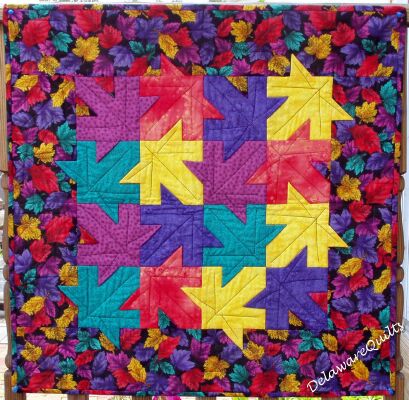 #263 &nbsp &nbsp &nbsp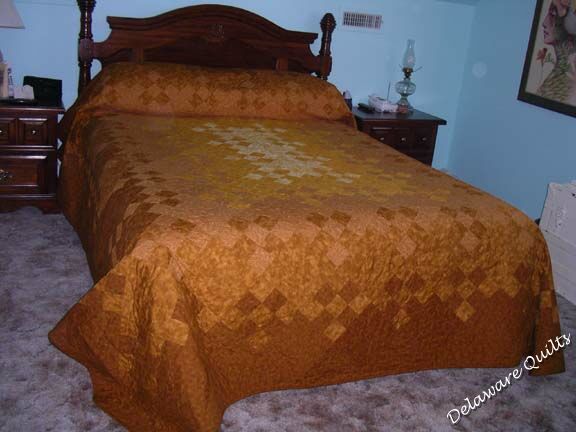 #264


I enjoy making sampler quilts, and this is one of my favorites.
It was on our bed every winter for years.



#265
&nbsp &nbsp &nbsp &nbsp
#267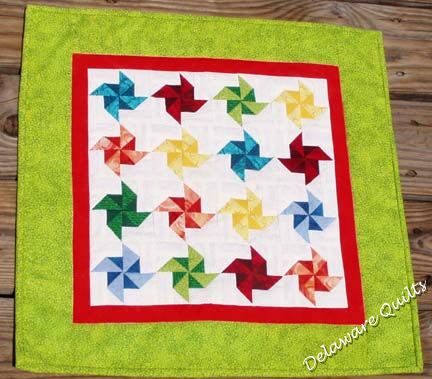 #268
| | | |
| --- | --- | --- |
| #269 | &nbsp &nbsp &nbsp &nbsp | This is my Retreat signature quilt, the plain squares have signatures from retreaters, some from the very beginning. I haven't taken it to the retreats for a few years, no idea why, but I'd better take it this year and start collecting signatures again. |
Two more of my Speedy Strips© quilts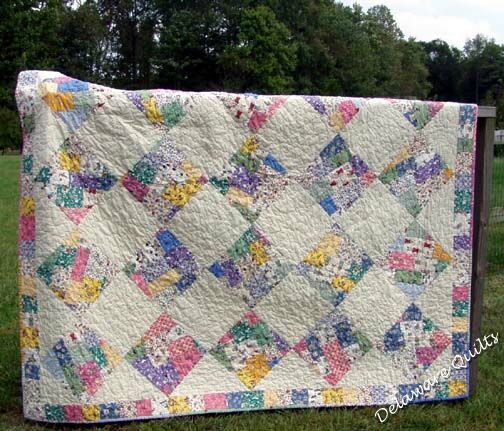 #270 &nbsp &nbsp &nbsp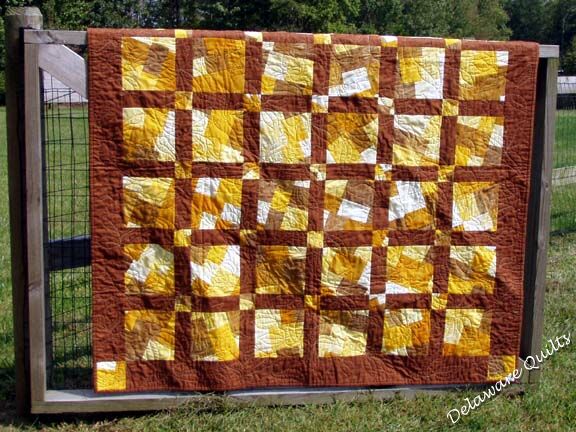 #271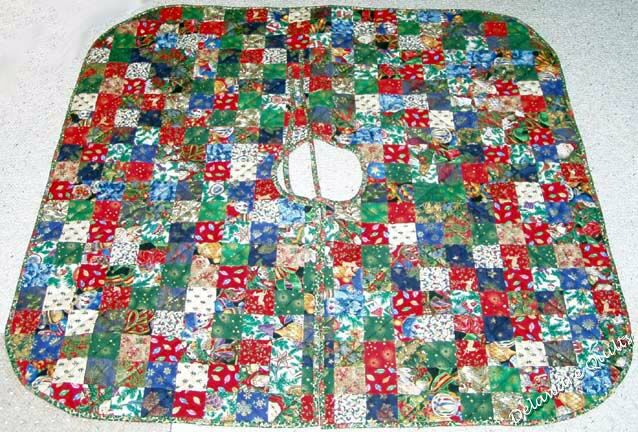 #272 &nbsp &nbsp &nbsp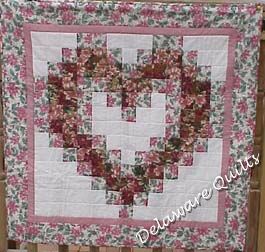 #274
Why am I making more tree skirts? That one was for son when he and gf moved into their first apartment.


| | | |
| --- | --- | --- |
| The Crabbie Quilt, so named because of the colorful crabs on the fabric, was the first quilt I quilted on my then new Jenome 6500. It took a while to get it quilted because the threads broke every time I reversed directions. After it was all quilted I went to put the feed dogs back up and discovered I'd never put them down. | &nbsp &nbsp &nbsp &nbsp | #275 |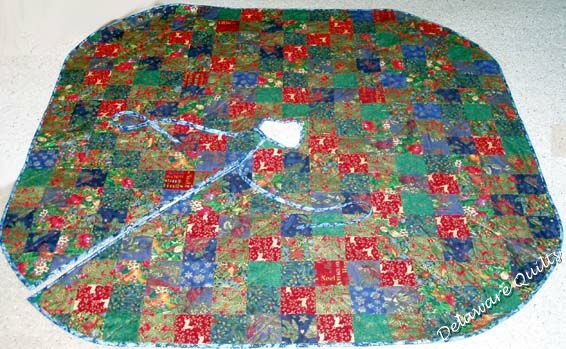 #277 &nbsp &nbsp &nbsp

#278


The next eight quilts are miniatures, all smaller than 15 inches, done for a class I taught at the local guild, then again for another group in NC.

#279 &nbsp &nbsp &nbsp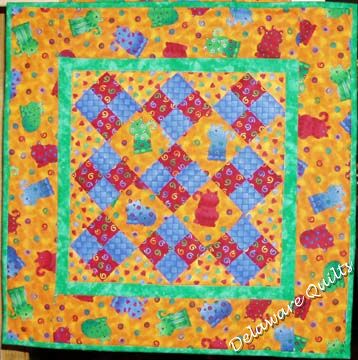 #280 &nbsp &nbsp &nbsp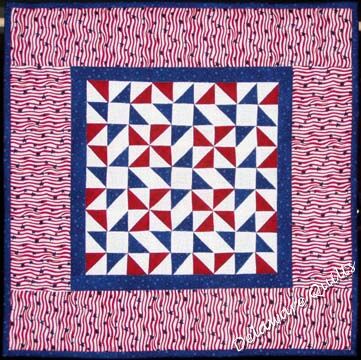 #281


#282 &nbsp &nbsp &nbsp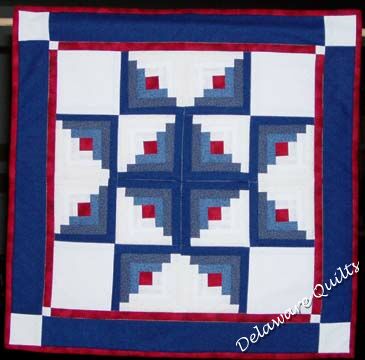 #283 &nbsp &nbsp &nbsp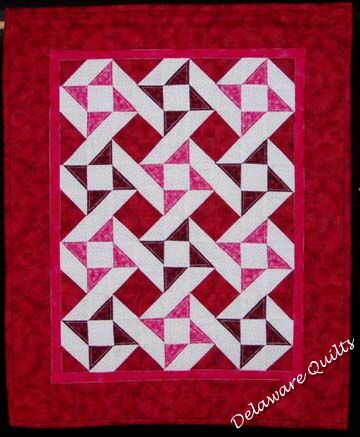 #285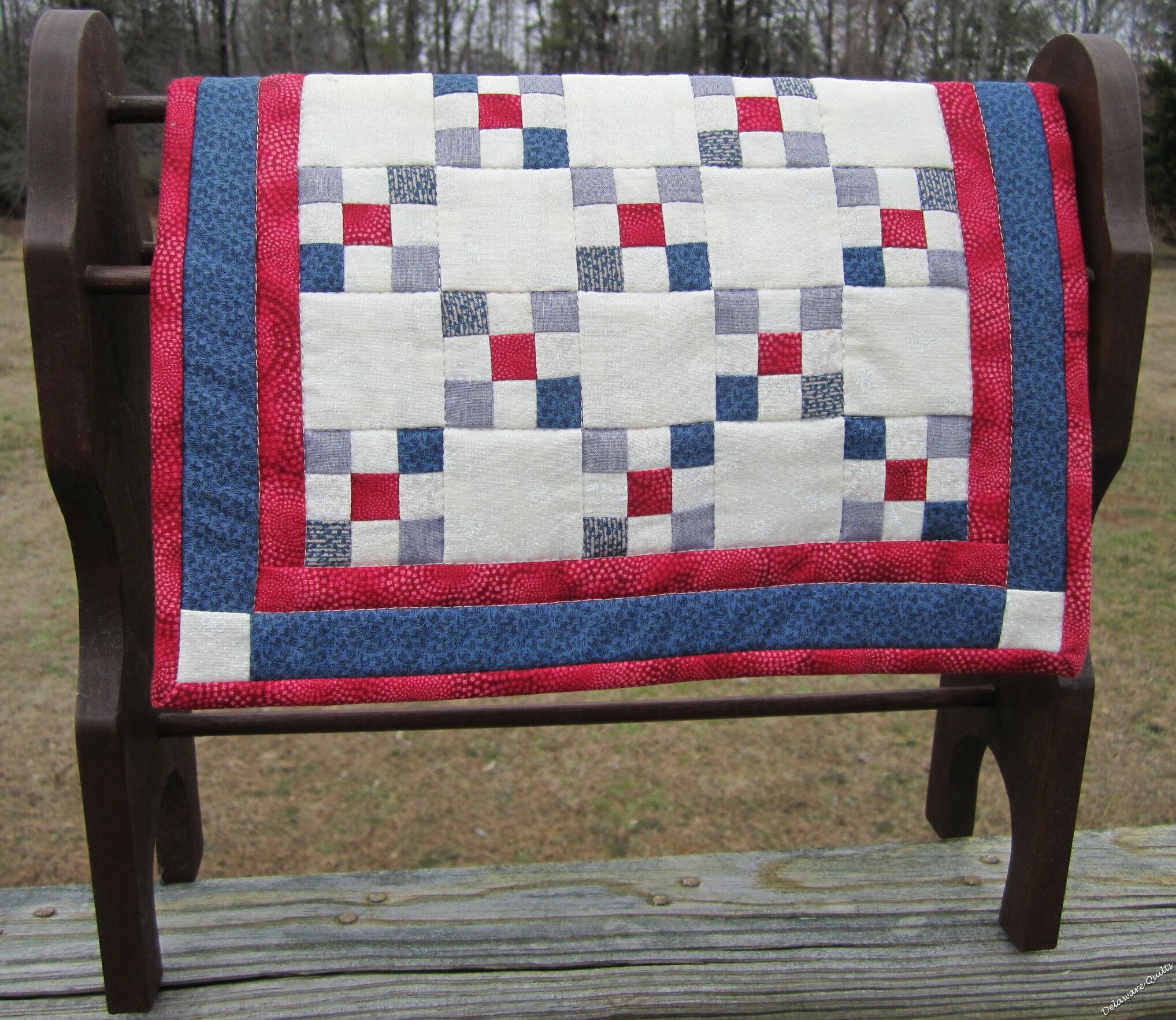 #286 &nbsp &nbsp &nbsp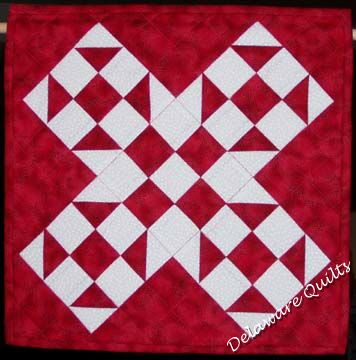 #288


| | | |
| --- | --- | --- |
| I had scraps and needed a way to use them up, so I made this scrappy bargello from Quiltville.com. When it was finished I didn't like it. I took it to the quilter and told her I didn't like it, just quilt it anyway. I said I was going to cut it in half and make two charity quilts from it… well she did such a great job on the quilting I loved it when she was finished. I gave it to my in-laws as a Christmas gift and they love it too. | &nbsp &nbsp &nbsp &nbsp &nbsp &nbsp | #287 |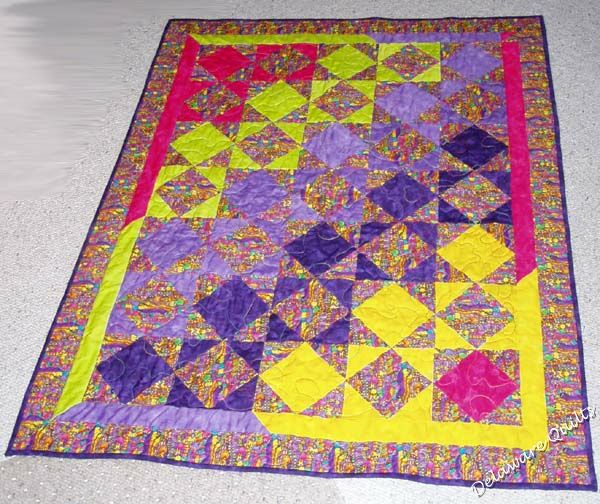 #289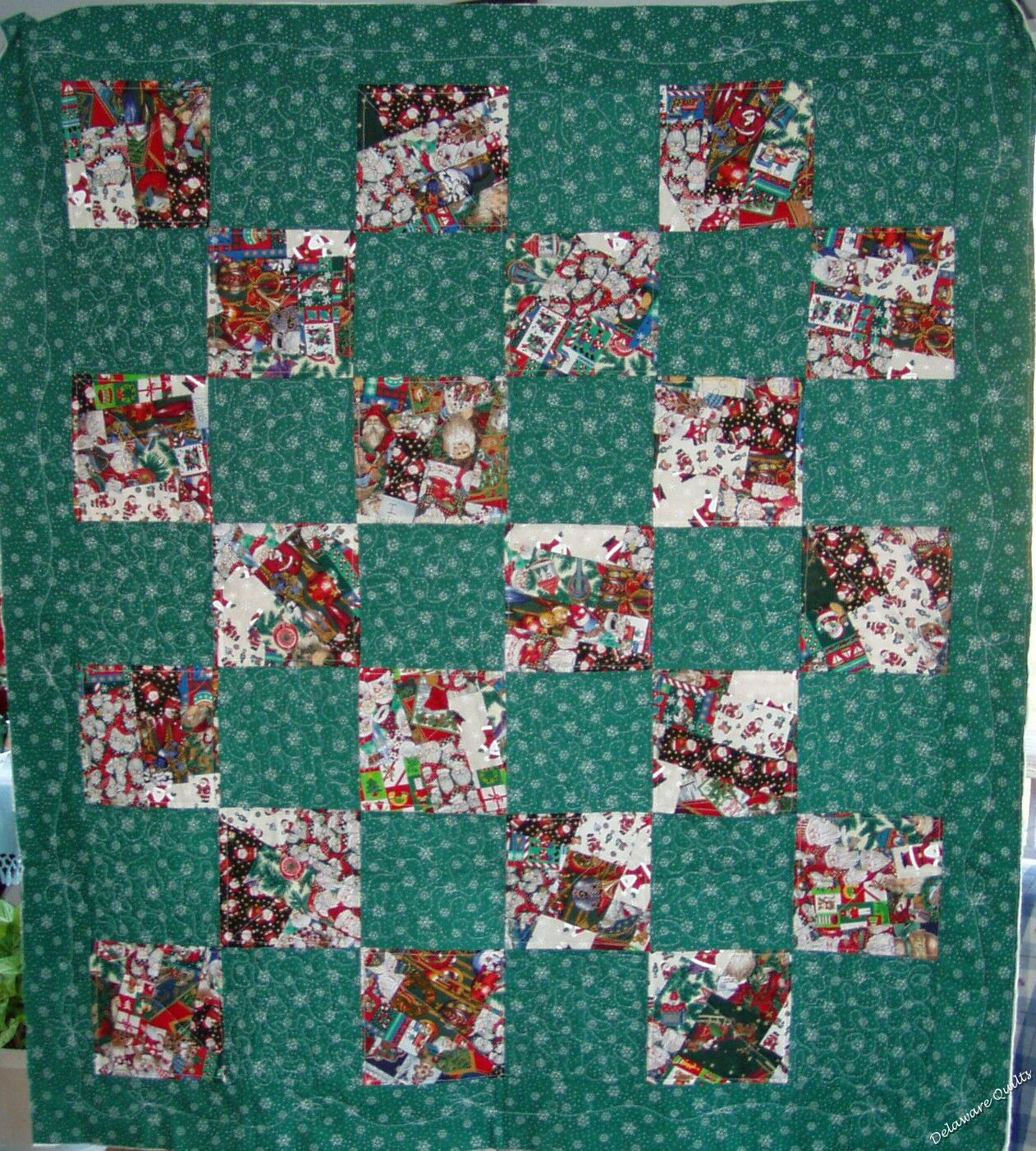 #290 &nbsp &nbsp &nbsp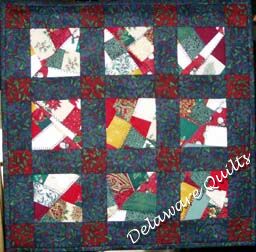 #291

back - 2004-2005 next



Updated July 13, 2020

|Home|Family|Quilts|Blocks|Retreat| Email|