1999 - 2000

Please note as you view these photos, the sizes may not be all proportional. You might see a quilt that looks as small as a wall hanging or vice versa.
Below is my very first BIG commission quilt. Not my favorite but the customer loved it and that was what counted!

And on the right a simple 9-Patch being inspected by the quilting inspector.

#194
&nbsp &nbsp &nbsp &nbsp &nbsp &nbsp
#195
#197 was made as a sample for a class called Scrappy Log Cabin and was made using all floral fabrics. There were light florals and dark florals and they all came together to create this lovely quilt.

#198 was made as a gift. I wish I had a better photo, it really was a beautiful quilt.




#197

&nbsp &nbsp &nbsp
#198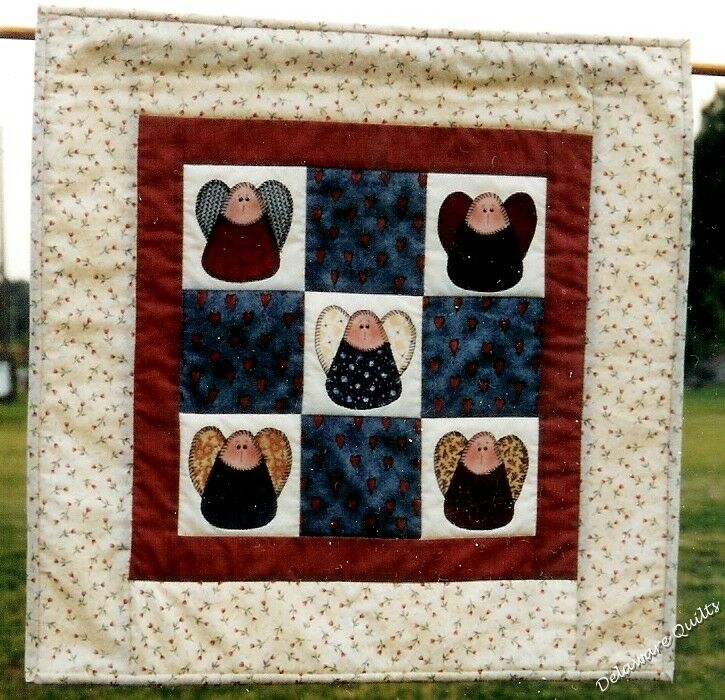 #200 &nbsp &nbsp &nbsp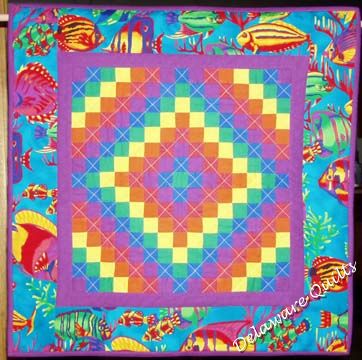 #201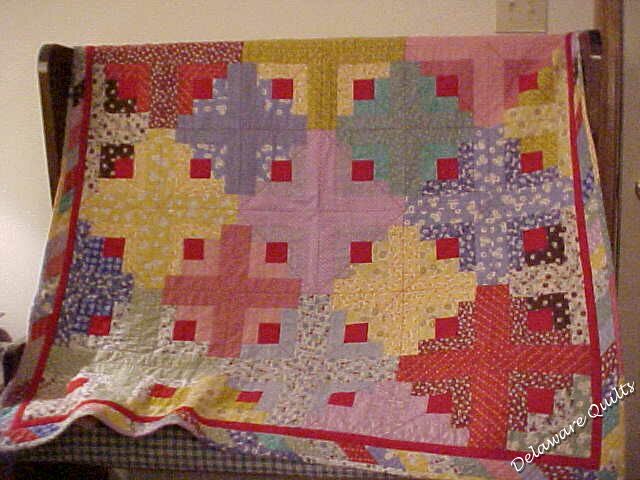 #202

Below is another commission for the same customer who ordered the one above, and I loved this one.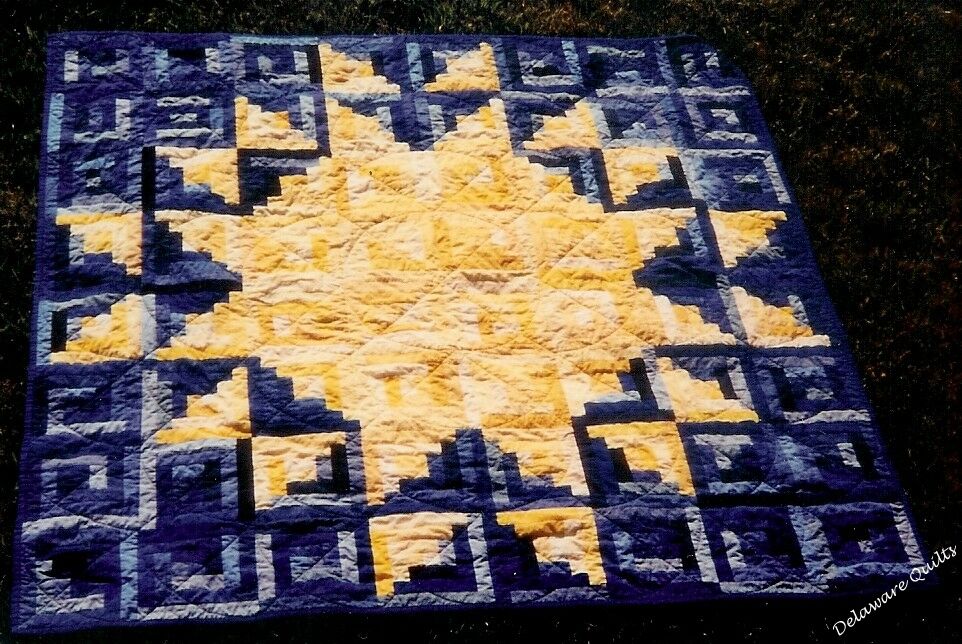 #203




2000

| | | |
| --- | --- | --- |
| #206 | &nbsp &nbsp &nbsp | #207 |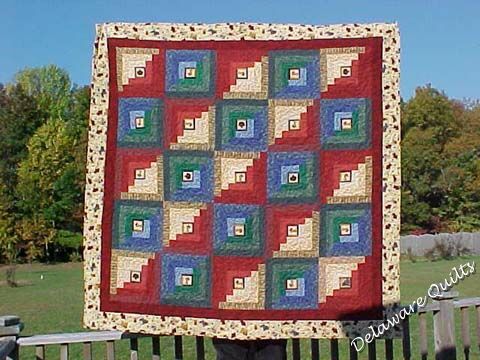 #213

#215, #216 & #217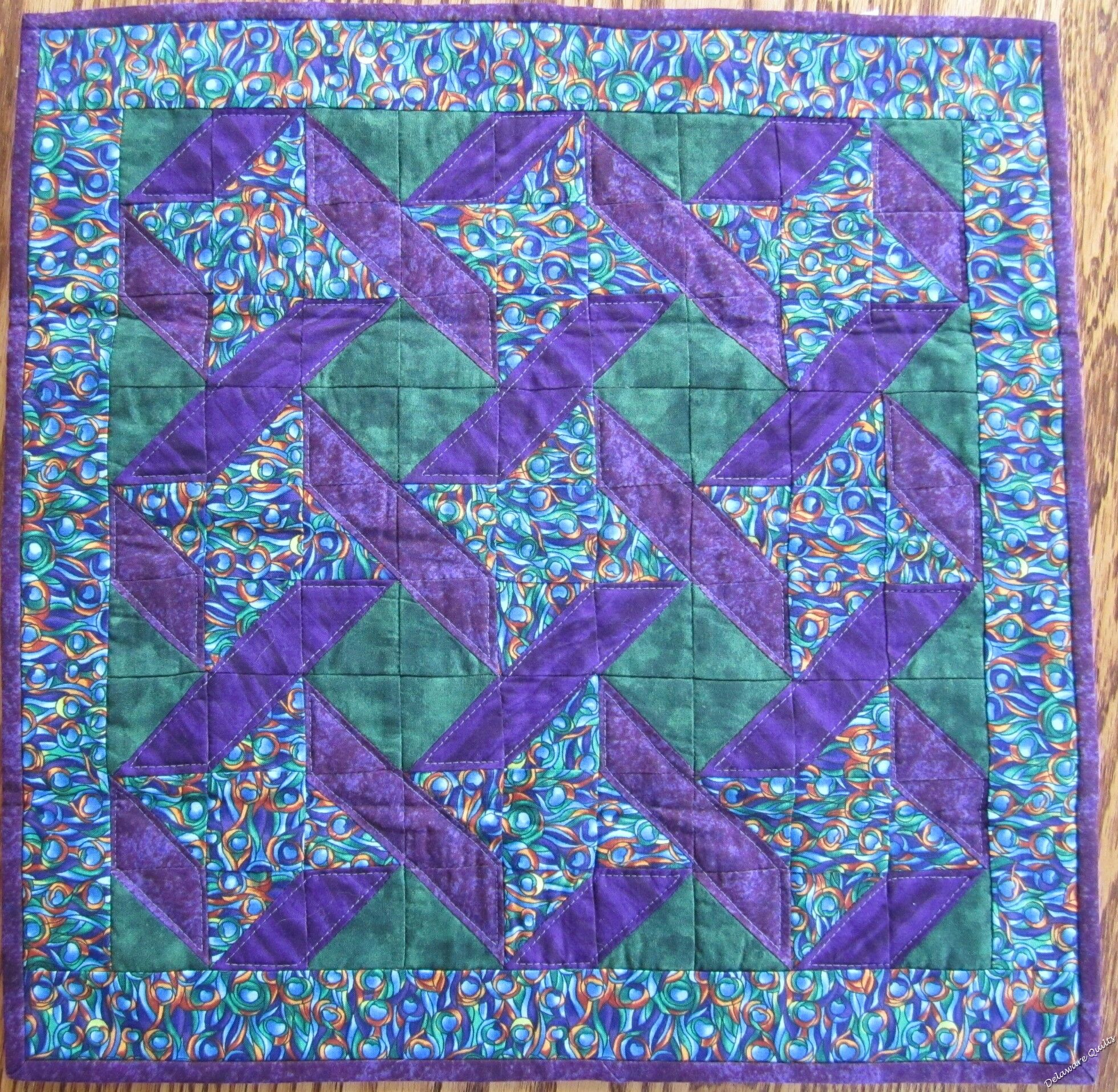 &nbsp &nbsp &nbsp &nbsp &nbsp &nbsp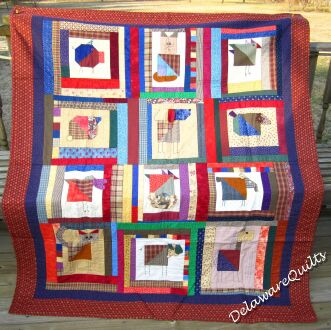 &nbsp &nbsp &nbsp &nbsp &nbsp &nbsp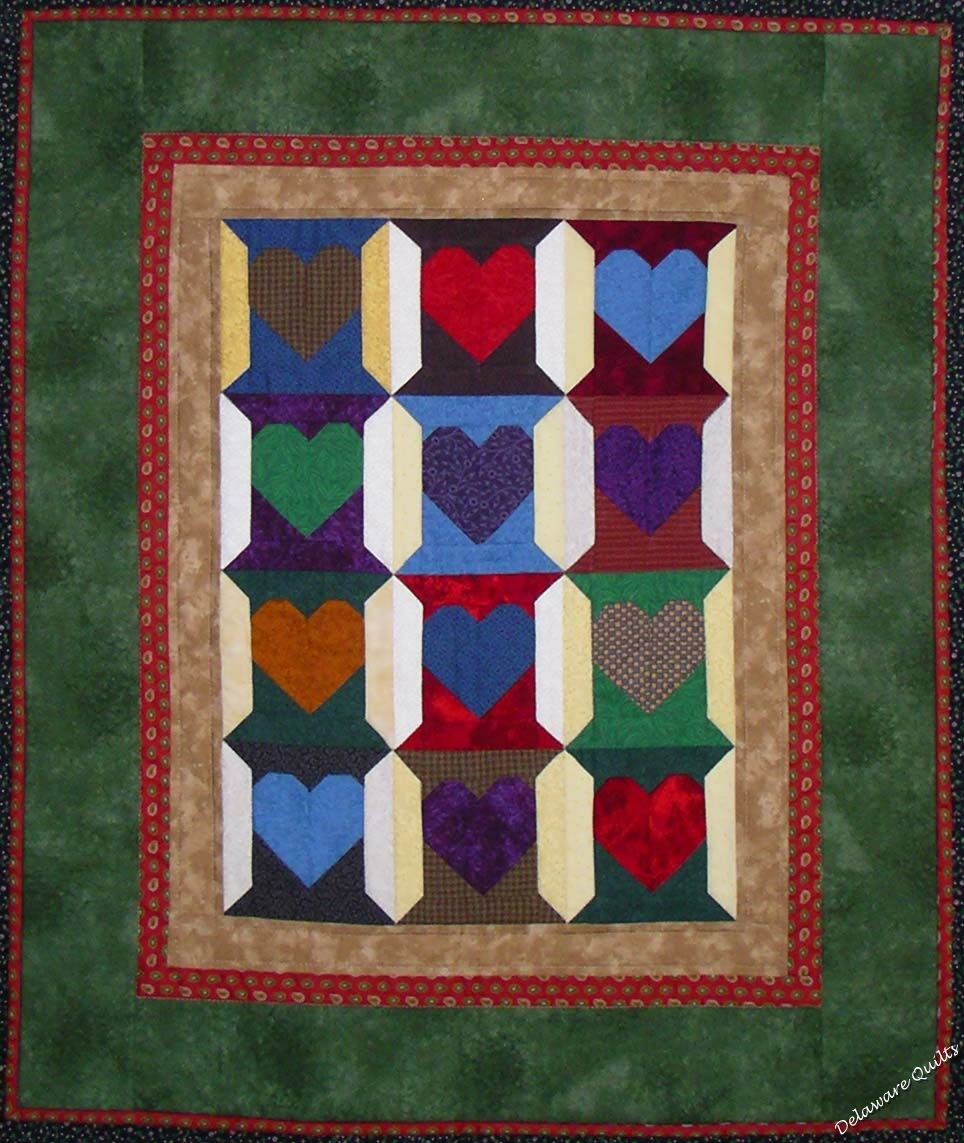 back - 2001

Updated July 13, 2020

|Home|Family|Blocks| Email|