2001
Please note as you view these photos, the sizes may not be all proportional. You might see a quilt that looks as small as a wall hanging or vice versa.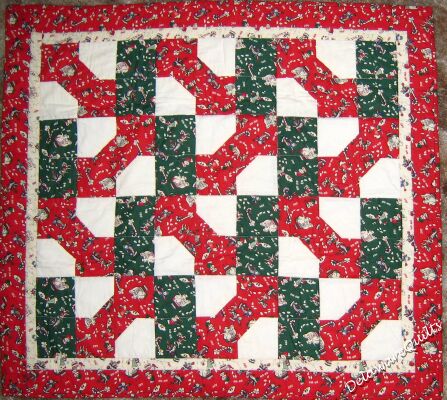 #219&nbsp &nbsp &nbsp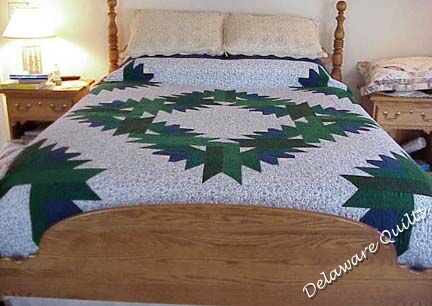 #220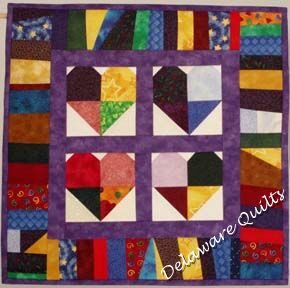 #218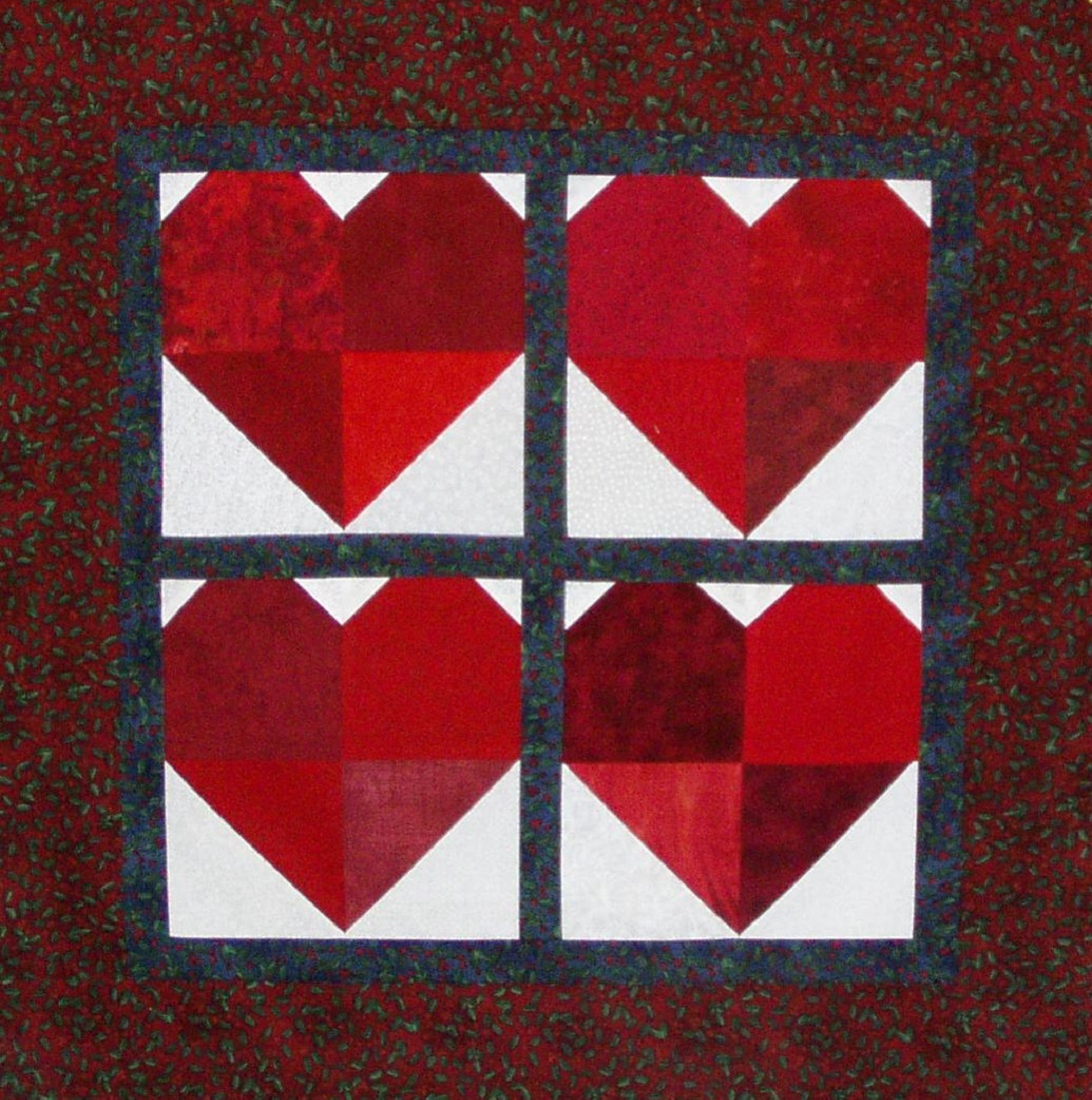 #221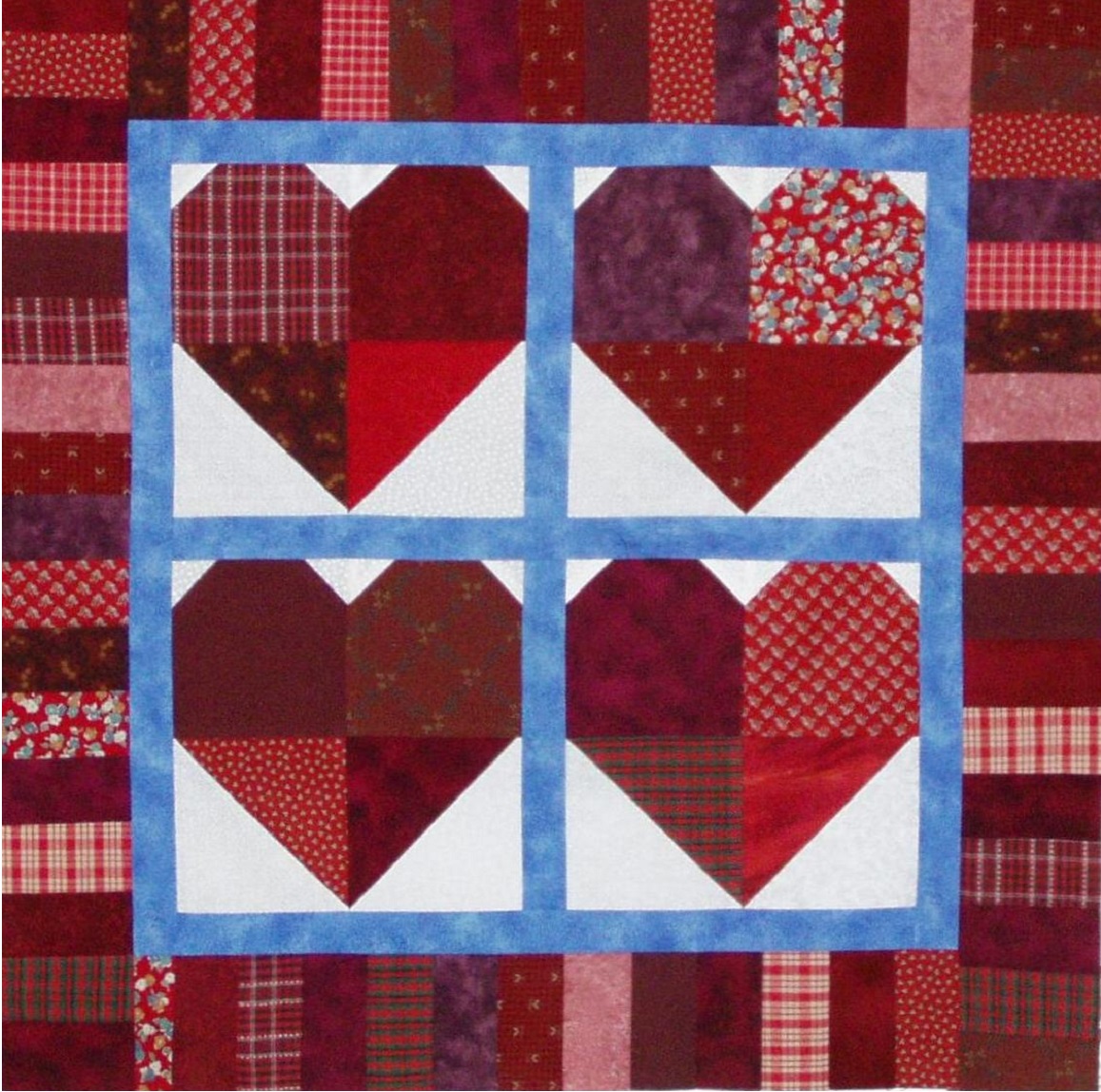 #222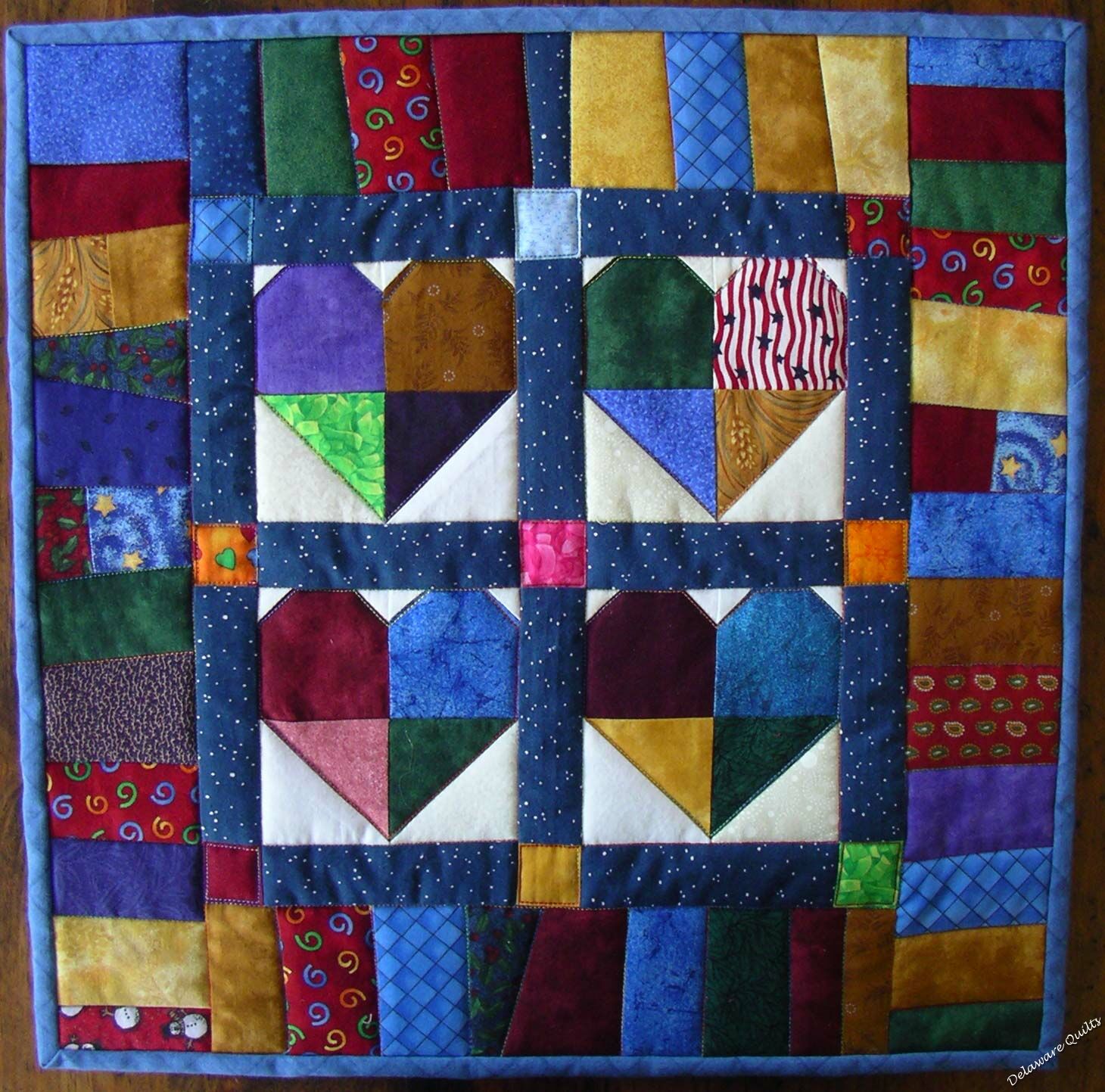 #224

I had a realtor acquaintance ask to borrow a few quilts for an open house showing to help make the house look homier. She borrowed my Scraps (#189) and the log cabin. When the open house was over she returned them both, but begged me to sell her Scraps which I reluctantly did.


Then she asked me if I could reproduce the log cabin quilt which she also loved and wanted two of for her own home. I explained that the fabrics were most likely out of print and it wouldn't be easy to match them exactly, but she was willing to take the gamble. And these are the results which she was more than happy with.
#193 made in December 1998 & #228 made in April 2001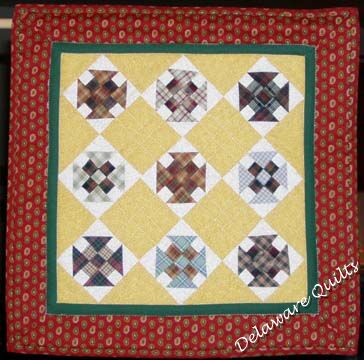 #231 &nbsp &nbsp &nbsp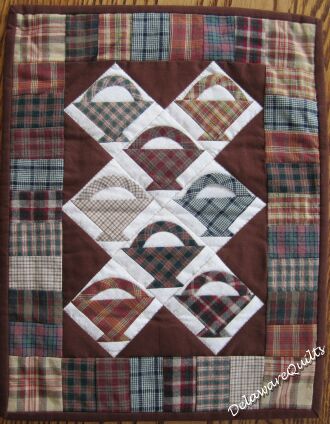 #232 &nbsp &nbsp &nbsp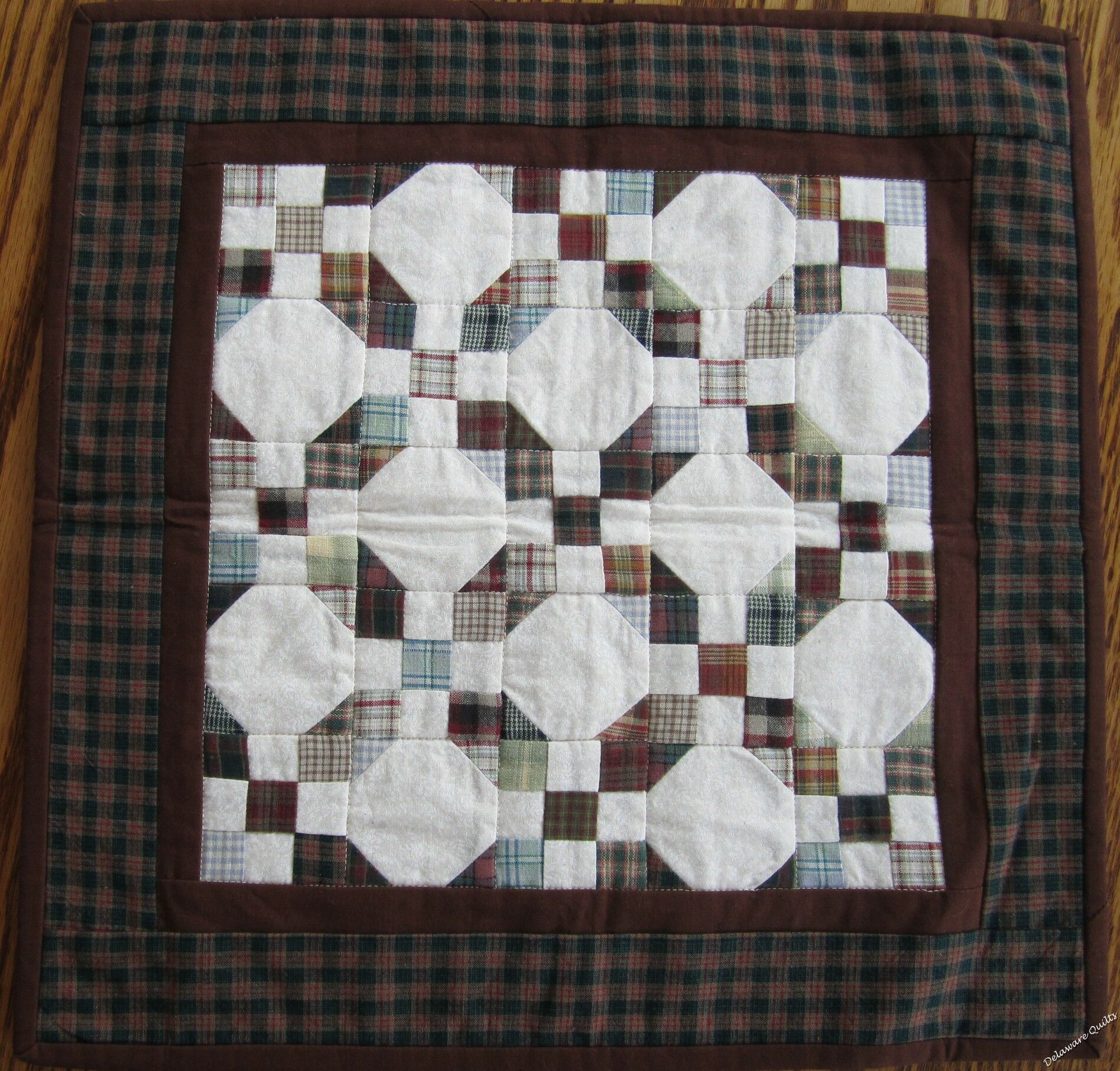 #233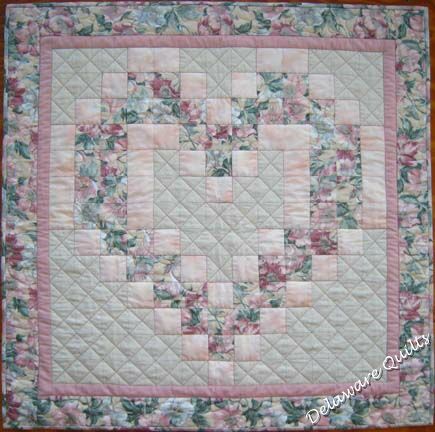 #224 &nbsp &nbsp &nbsp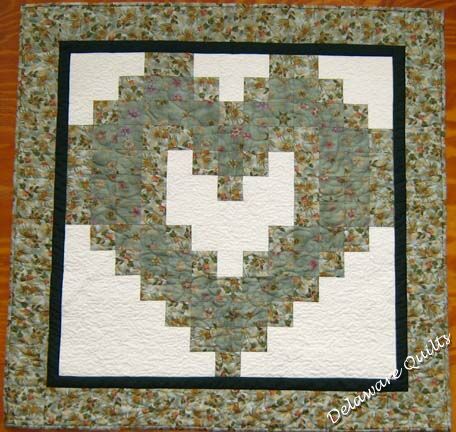 #230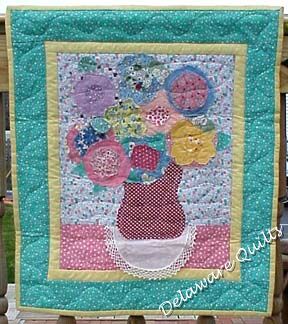 #234 &nbsp &nbsp &nbsp
#235


#235 is John's 3D Bow tie quilt, made just from him for watching TV in his recliner. It is as long as he is tall, so he can completely cover up. I made AND quilted this quilt completely on a Featherweight. Sadly, it's out of service waiting repairs this summer (2020).


back - 2002



Updated July 13, 2020

|Home|Family|Blocks| Email|