Delaware Quilts
My Quilting Photo Journal

2006
Please note as you view these photos, the sizes may not be all proportional. You might see a quilt that looks as small as a wall hanging or vice versa.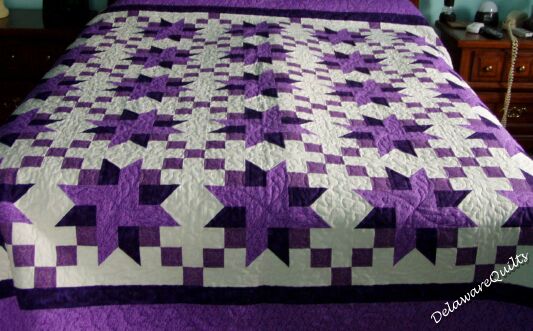 #321

Can you tell I love purple? The quilt above was Ann Smith's NYE mystery for 2005-2006 and was fun to make. Below are my Purple Kitties and Friends.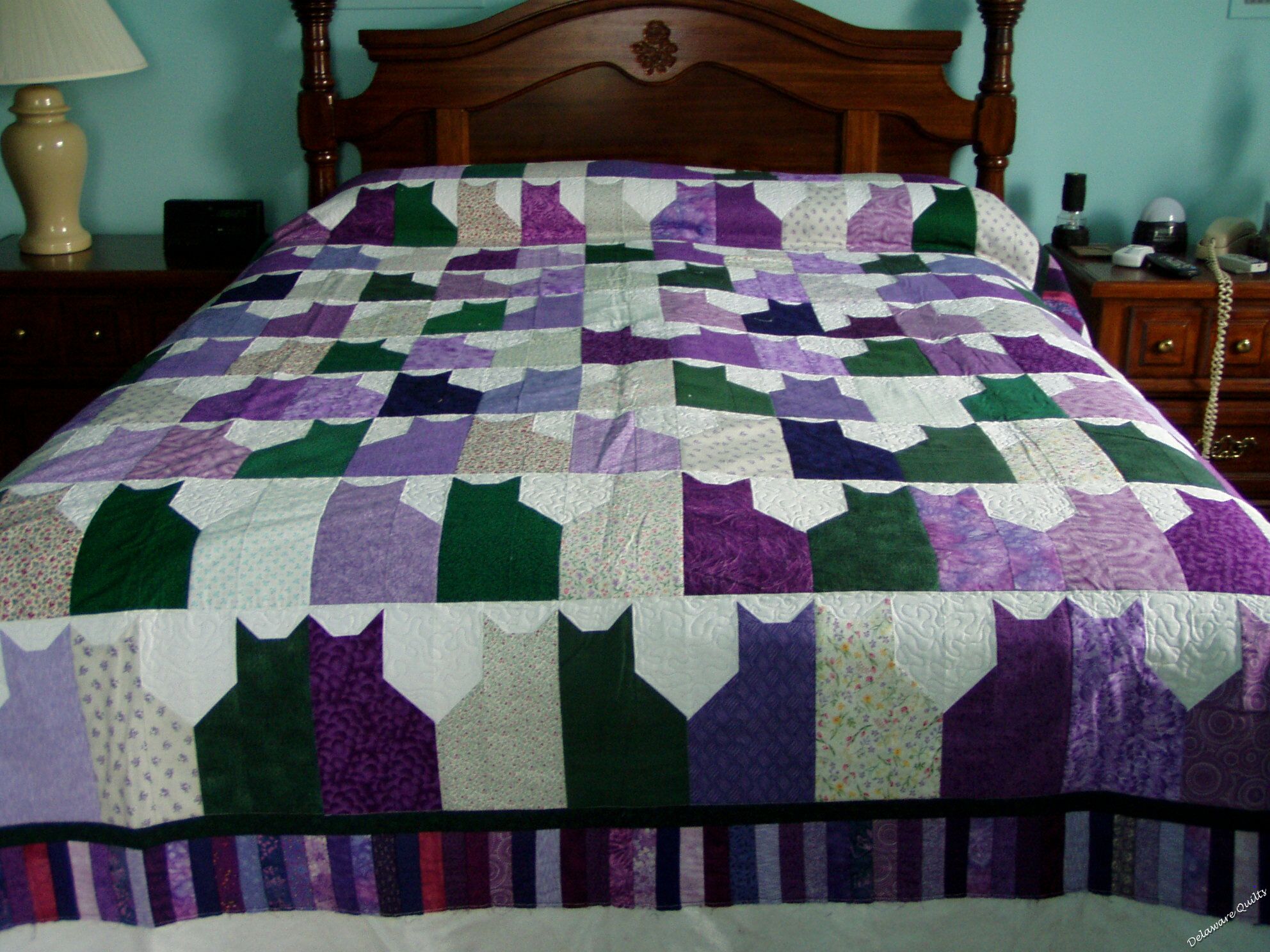 #326

| | | |
| --- | --- | --- |
| I bought these chickens from Sindy Rodenmayer of FatCat Patterns and made them into this wall hanging, then raffled it off to raise money for Relay For Life, thanks Sindy. | | #327 |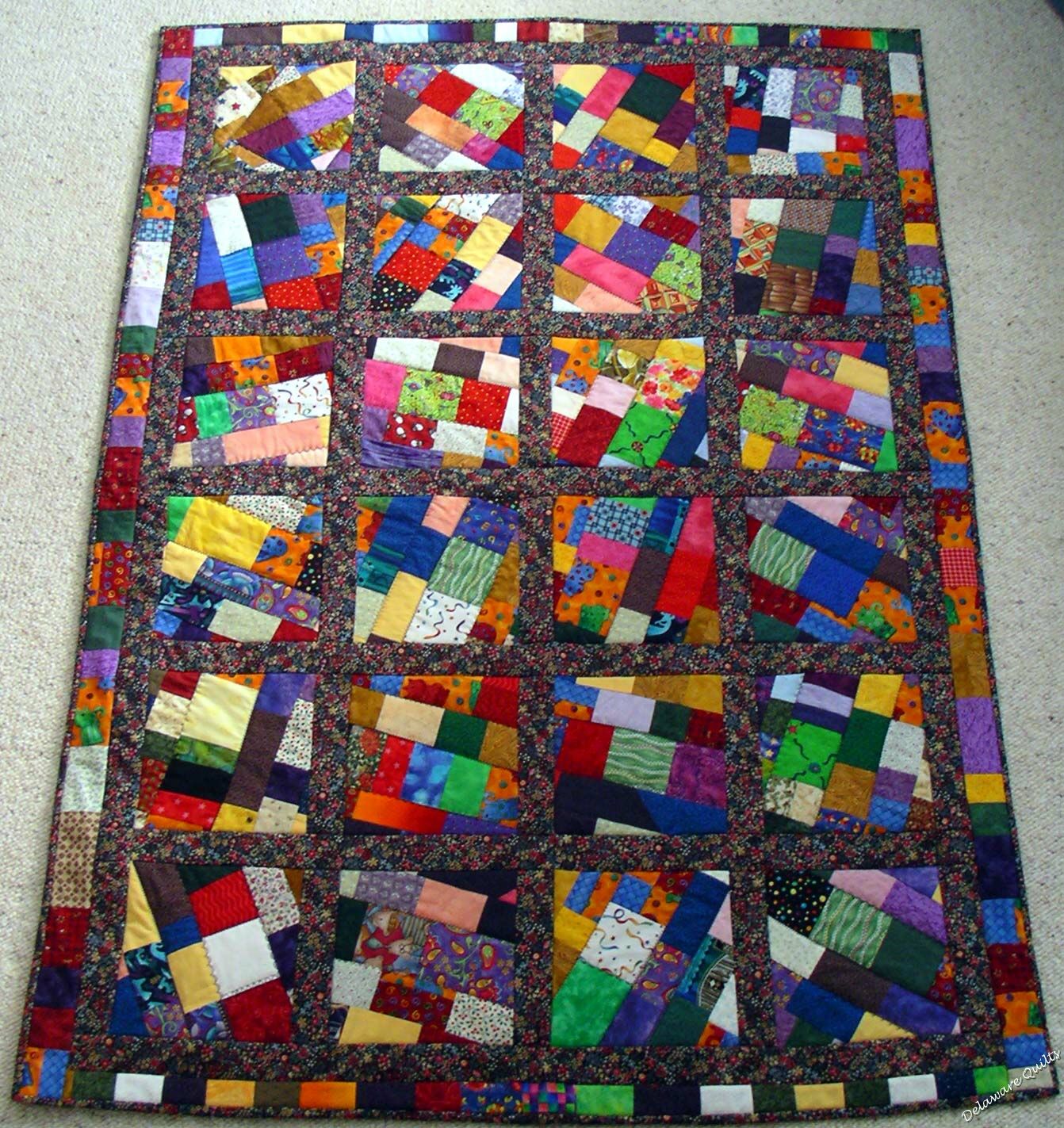 #328
#329
Below is my first large strings quilt and my dear friend Jamee bought it before I even had it finished! I have visiting rights.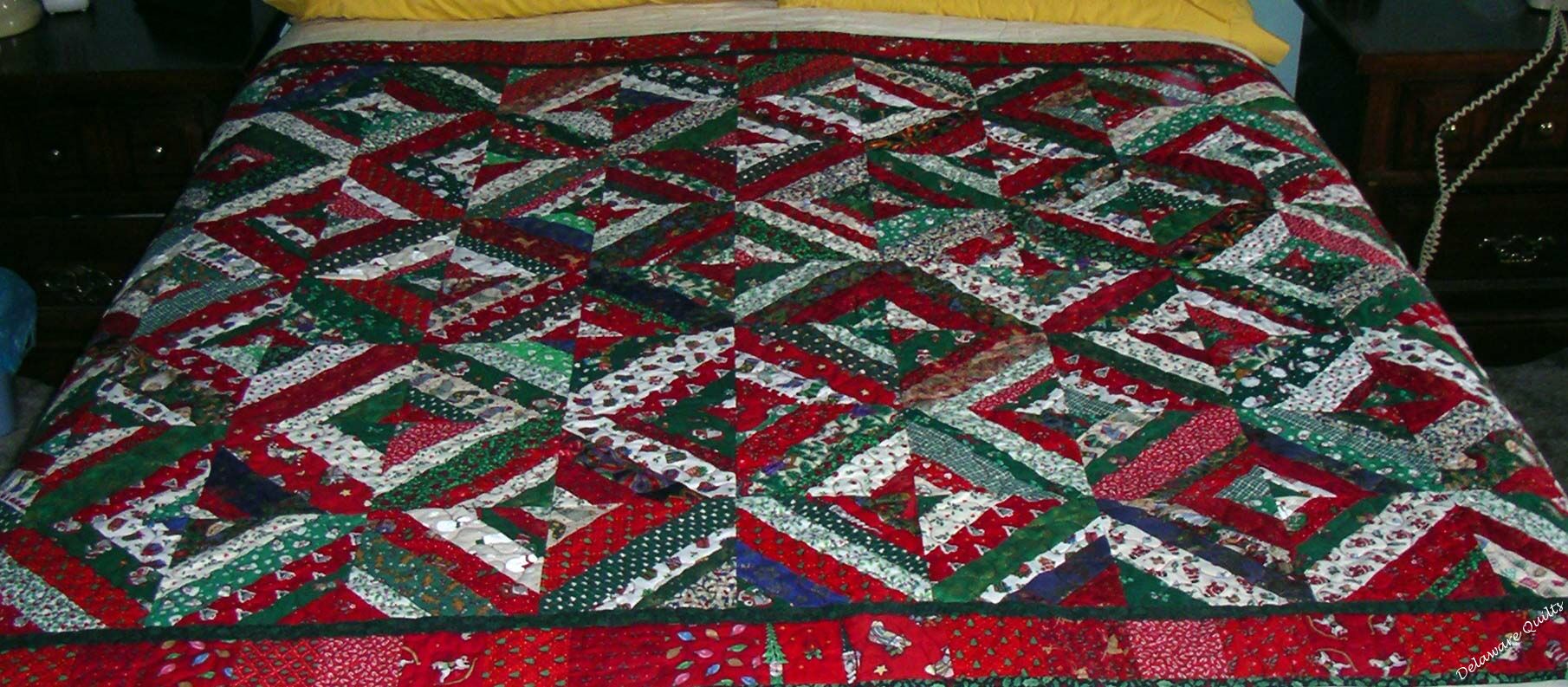 #330


| | | |
| --- | --- | --- |
| #331 | | Spinning Stars is one of my BOMs, and I wanted to make a bed quilt with just that block. The result was Christmas Stars and one of the quilts that just had to be hand quilted. Donna did a great job. This quilt can now be found home in PA at my friend Carol's. |
| | | |
| --- | --- | --- |
| The 2006 BOMs were all stars and the result of my samples is this Star Sampler. A list of all the stars can be found here. | | #332 |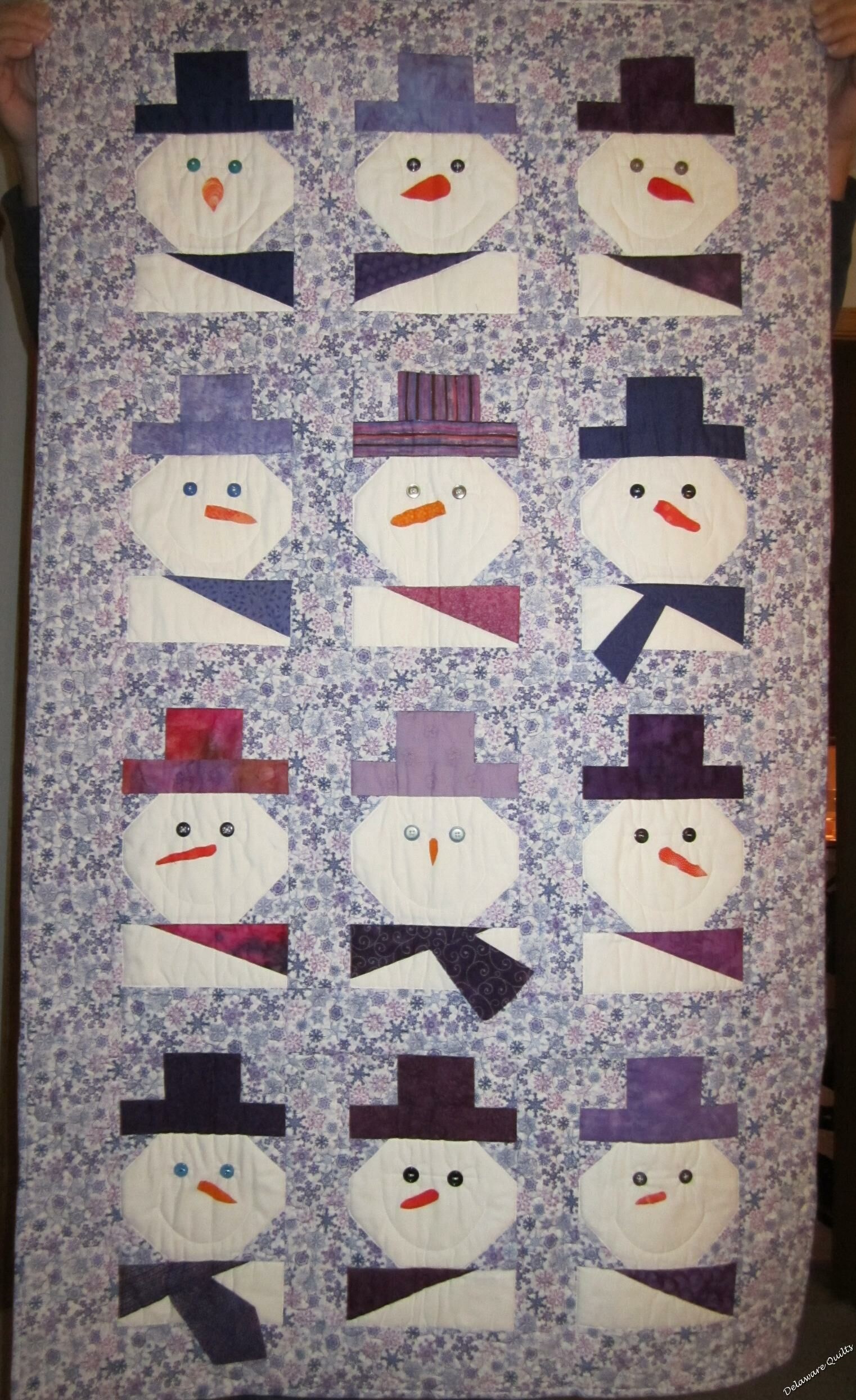 #333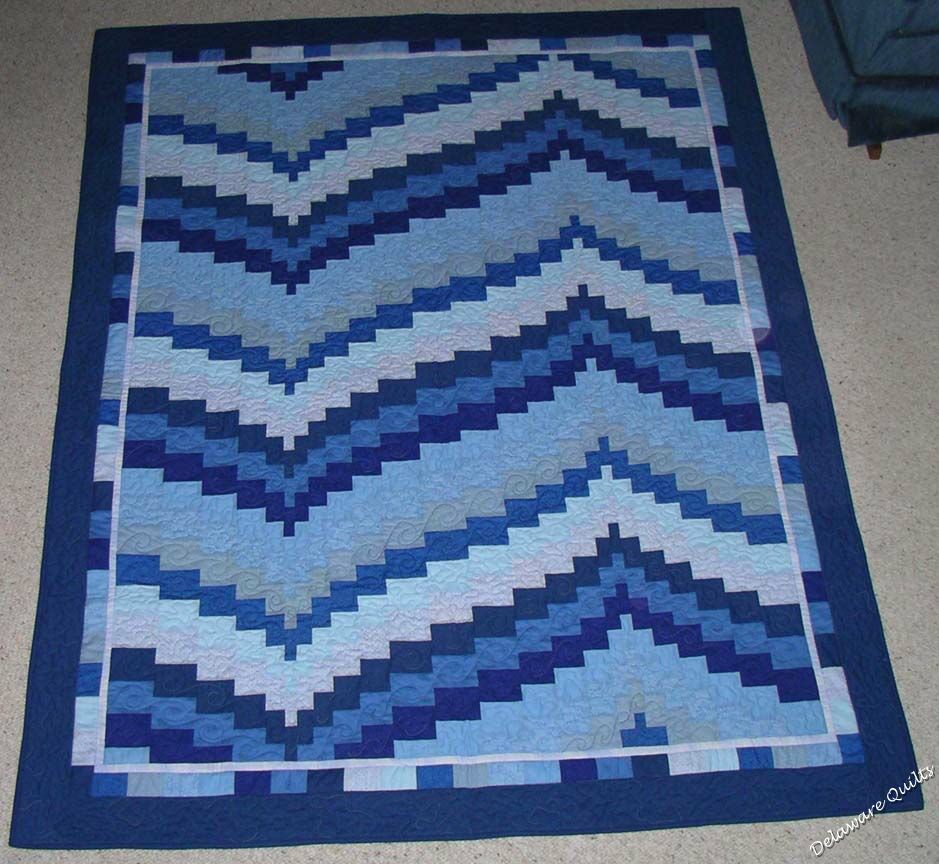 #334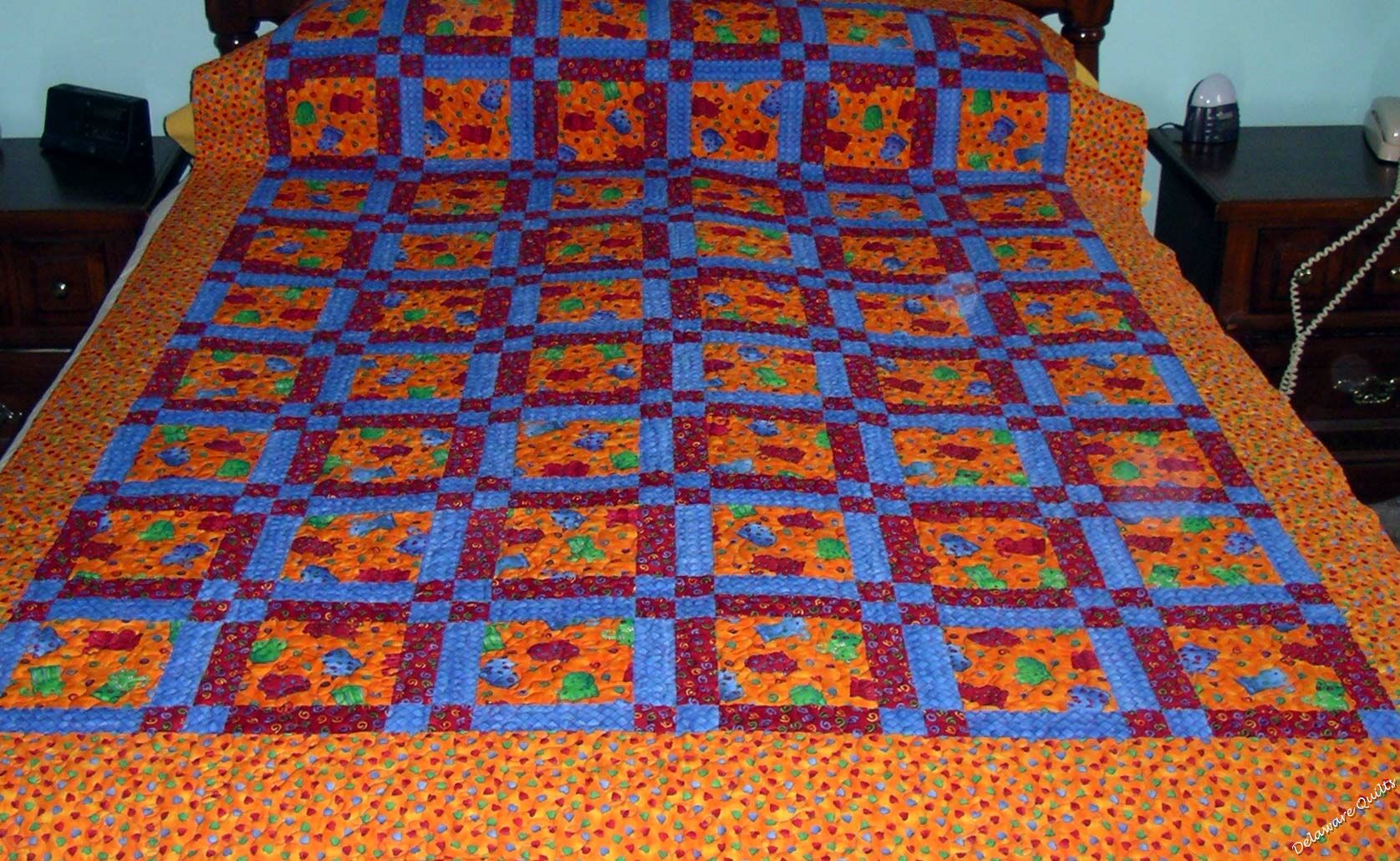 #335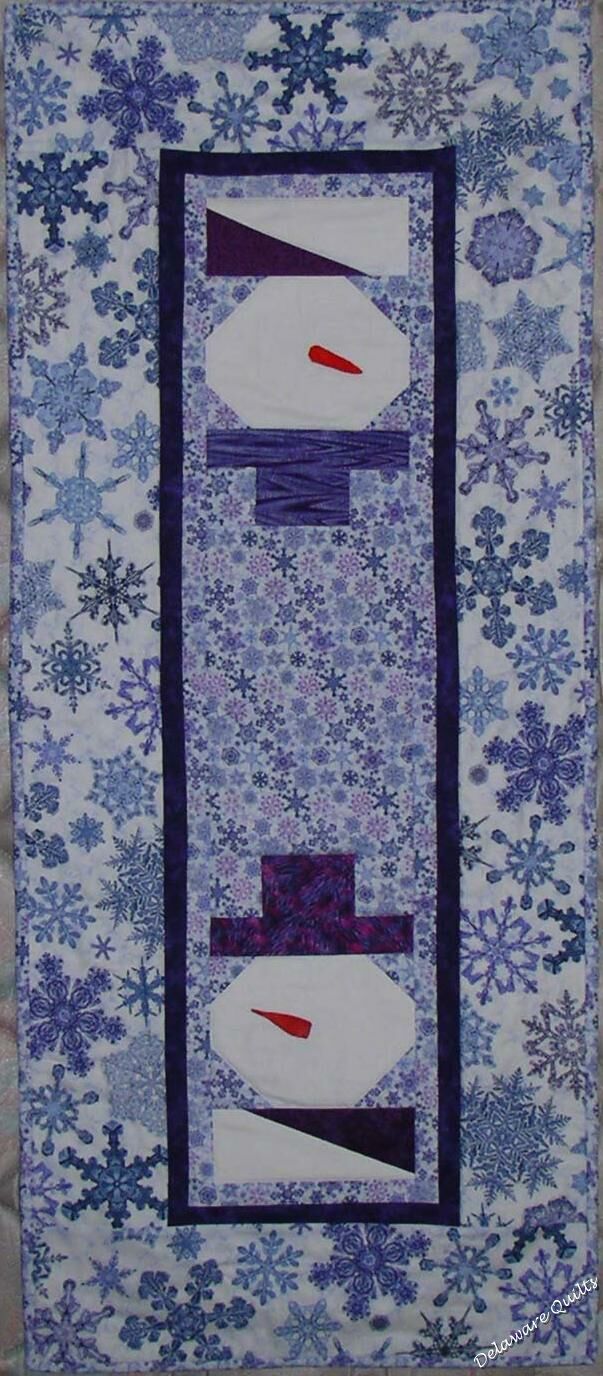 #336


#337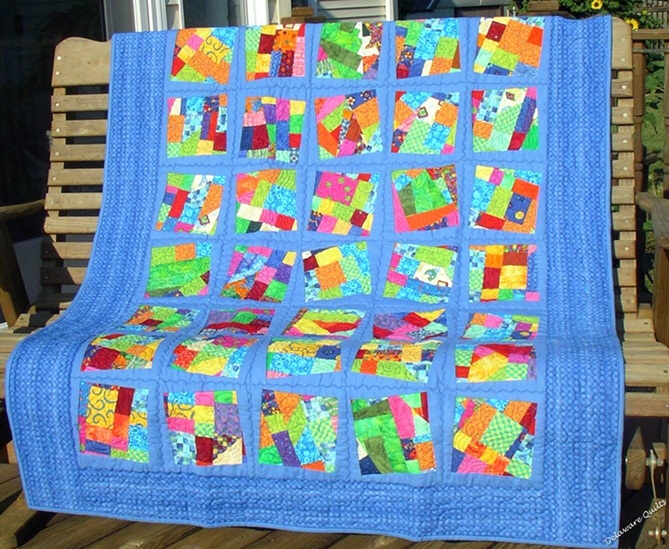 #338


#340
Here are two versions of my Crooked Stars. The B&W one was made using up booboo cuts from quilt # 319. I couldn't let them go to waste, so I made this.
#341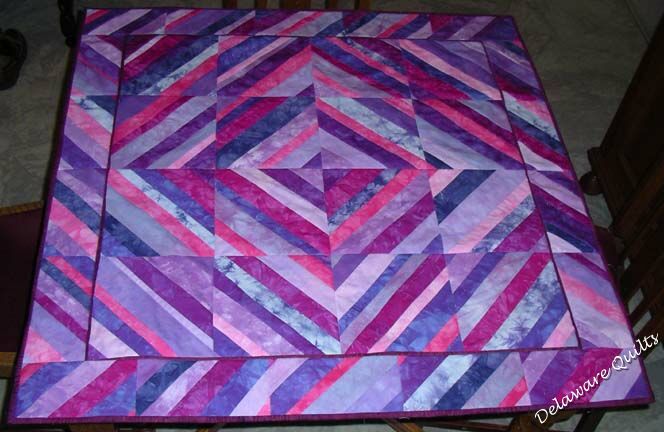 #342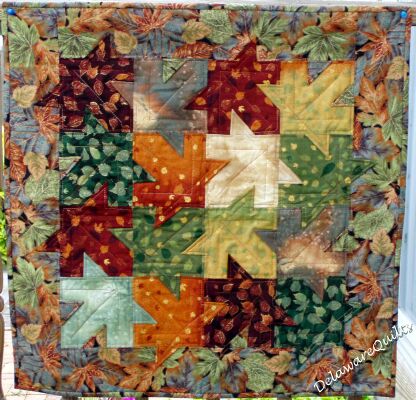 #343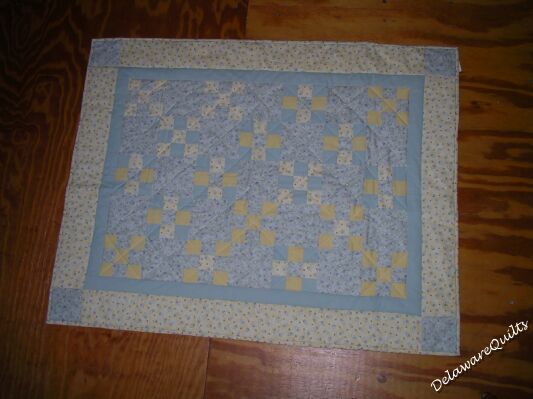 #344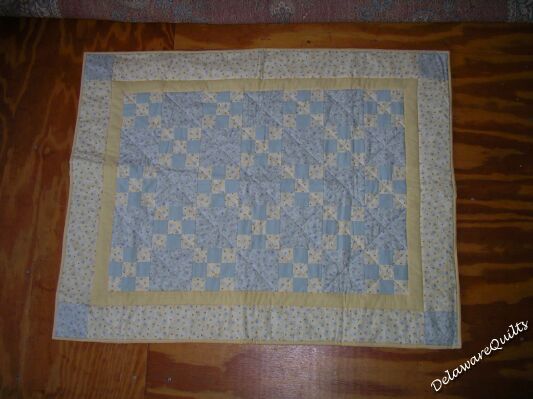 #345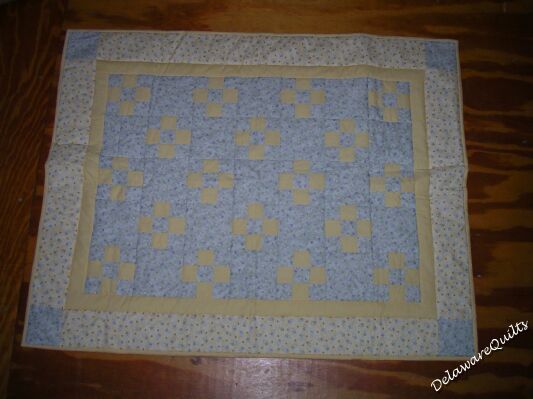 #346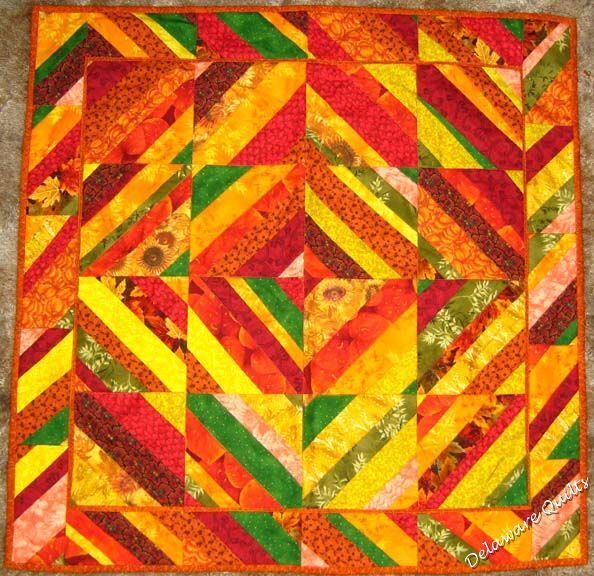 #348